Meet the Riley's: Retiring and Relocating
When I first met Karen and Pat, it was 2013
housing market was in the tank, but Karen knew she wanted to live close to her grandkids when she and Pat retired.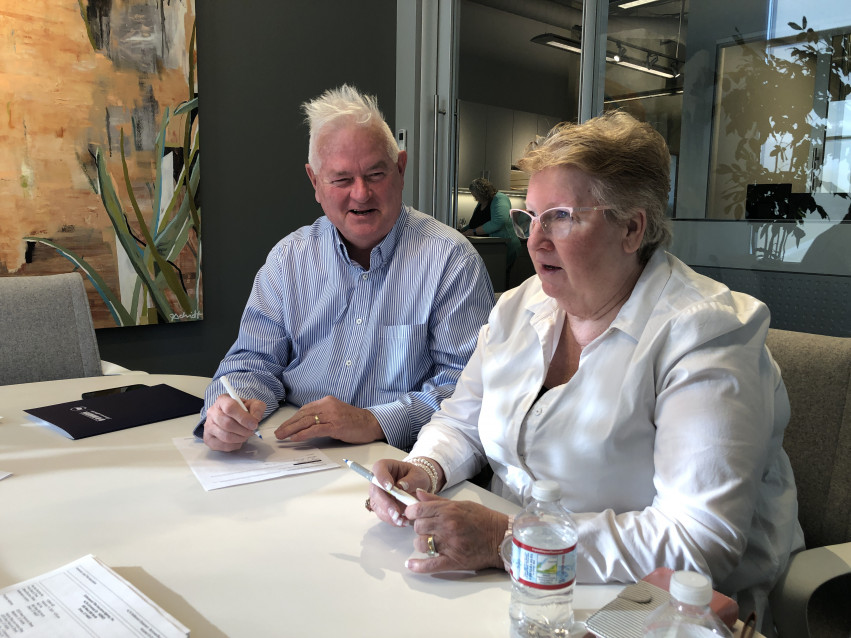 Karen and Pat lived in Houston.
They had lived there for all of their 42 years of marriage. When I say they are from Houston, I mean they are from Houston!!! Pat's 3 times great-grandfather was Jose Antonio Navarro, a signer of the Texas Declaration of Independence. Pat is as Texan as it gets!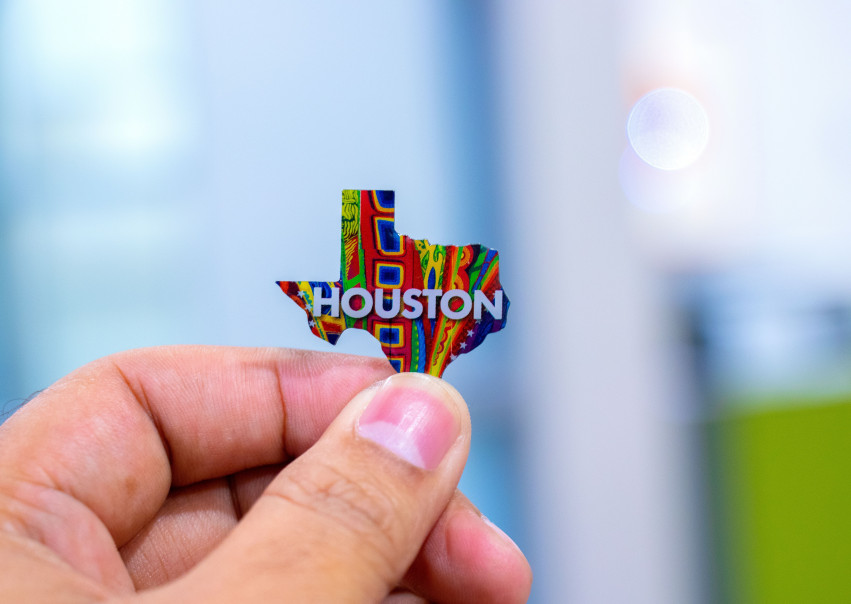 Karen knew making the move to Utah to be near family felt like it was nearly unattainable. Pat had worked on the docks in Houston for his entire adult life. Karen and Pat had raised their children in Texas. They had lifelong friends surrounding them and a community that had supported them through difficult times. The Rileys weathered 4 floods in Houston, rebuilding their home each time because of their love for their hometown. Moving to a new state upon retirement would be a lot of bittersweet change. It would take some time to make it happen.
But Karen and Pat took the first step. I had helped their son and his family purchase their first home when they moved to Provo from Idaho, then we sold that home and they built a new home in Springville. Karen and Pat purchased a building lot just blocks away from their grandkids with the intent to someday build their retirement home there. Karen could already envision the home—a cozy living room where her grandkids could play, a kitchen that displayed the 83 decorative knobs she had collected over a lifetime, and fixtures that highlighted her favorite color, pink. It would be a home built especially for the Rileys, where they could share their retirement together. 
It was really happening!
In the fall of 2018, I received a call from Karen; it was time to sell the building lot. She had come to the conclusion that the home she wanted to build wasn't going to work on that lot, so we started looking at other options. On one outing with Pat, we looked at a new project with a home builder and found a floorplan Pat really liked. When Karen saw the lot and walked through the plan, she quickly fell in love with the location and the floorplan. We sold the lot in Springville and within a few months had a contract to build a new home in Mapleton.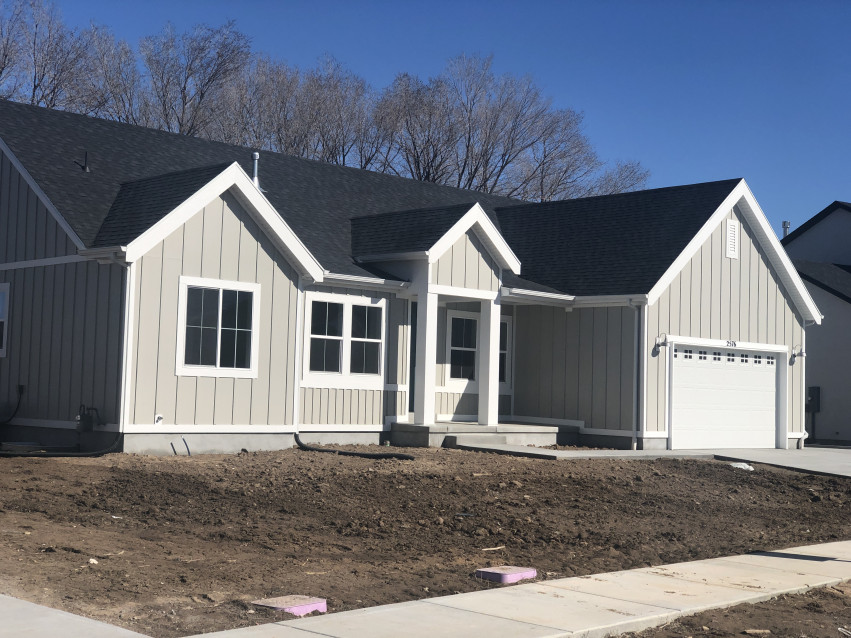 "Would our dream of retiring in Utah become a reality?"
Transitioning through major life changes like a cross-country move and entering retirement is stressful, and they often worried their dream of moving to Utah would never be a reality. The biggest surprise to Pat and Karen throughout the buying process was the acceleration of real estate prices. There was some sticker shock. After connecting with a few lending options, they soon got more comfortable with the financial picture.
Were there times that were stressful in the process of building a new home?
"Yes there were moments that we were able to work through, due to the patience of those working with us.  The suggestions offered to help with understanding as well as working toward a solution were appreciated.  This joint effort was to include Leslie, Rich, Aubrey, Julian, and Celia.  Open and honest communication."
The Riley's advice to others
"Find the right match in choosing a realtor; patience, knowing your budget, understanding that the process will take time, and there are many decisions to be made. Leslie's attention to detail, knowledge of the product, honesty, flexibility, and desire to help made a big difference during this big transition.
"Leslie has been there for us.  We have trusted her through this process and feel that we have been rewarded by all the ways she helped us to move forward. Leslie, you are our friend.  Thank you for all you have done on our behalf."
Ready To Buy Your Home?
We're ready to embark on this journey with you, and make it unforgettable.