9 Fascinating Facts about Springville
9 Fascinating Facts About Springville
From its rich history to its beautiful location, Springville is a wonderful place to call home. Learn more about the city's fascinating history as well as why people love living in Art City!
1. The first European to explore Springville, Utah, was Father Silvestre Vélez de Escalante in 177.
Father Escalante was a Spanish priest who kept a diary and maps about his travels with Father Francisco Atanasio Domínguez through much of Utah, including Springville.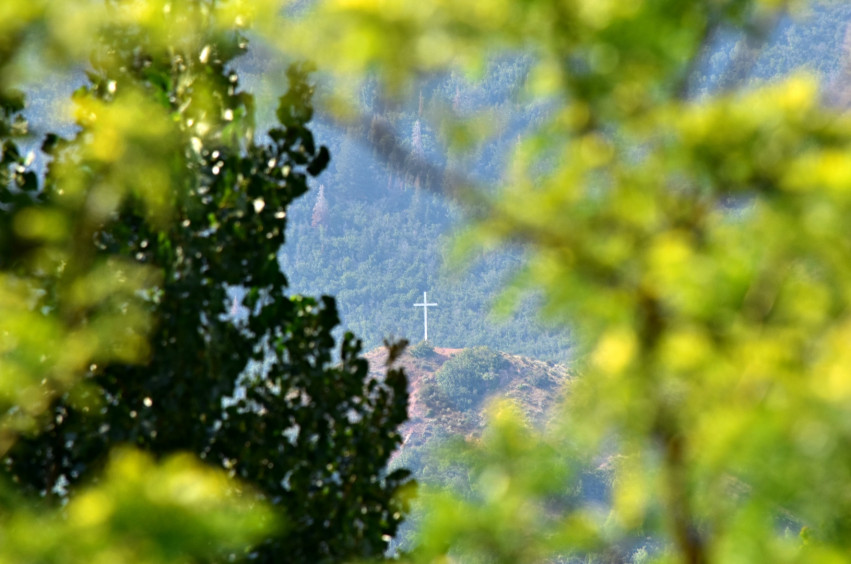 2. Springville used to be known as Hobble Creek.
On September 18, 1850, Aaron Johnson and a group of Latter-day Saint pioneers became the first settlers in Springville, Utah, which was then known as Hobble Creek. The name came from the settlers' practice of hobbling their horses before leaving them along the stream to graze. Many places in Springville still carry the name Hobble Creek, including a canyon, golf course, and elementary school. Hobble Creek is still an important and proud part of Springville's history.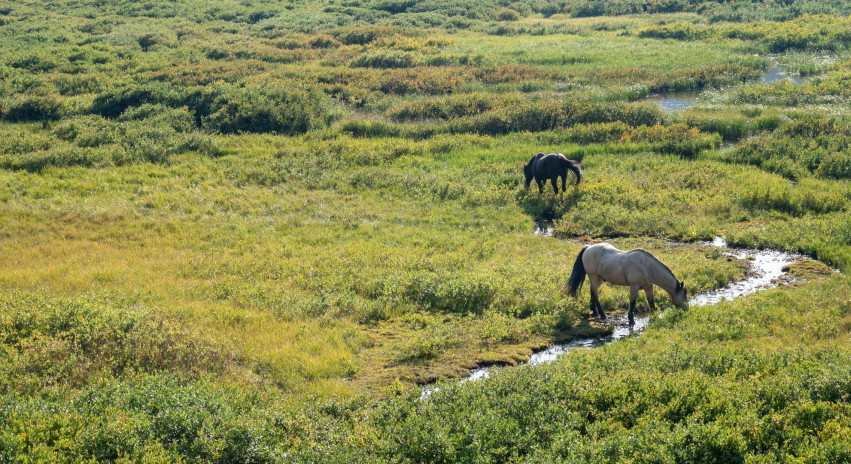 3. Springville shares its name with more than 20 cities in the United States.
Across the US, Springville is a popular name for towns and cities, especially in Indiana which boasts three Springvilles! Utah's Springville is unique in its geography, with fresh springs and majestic mountains that surround the town.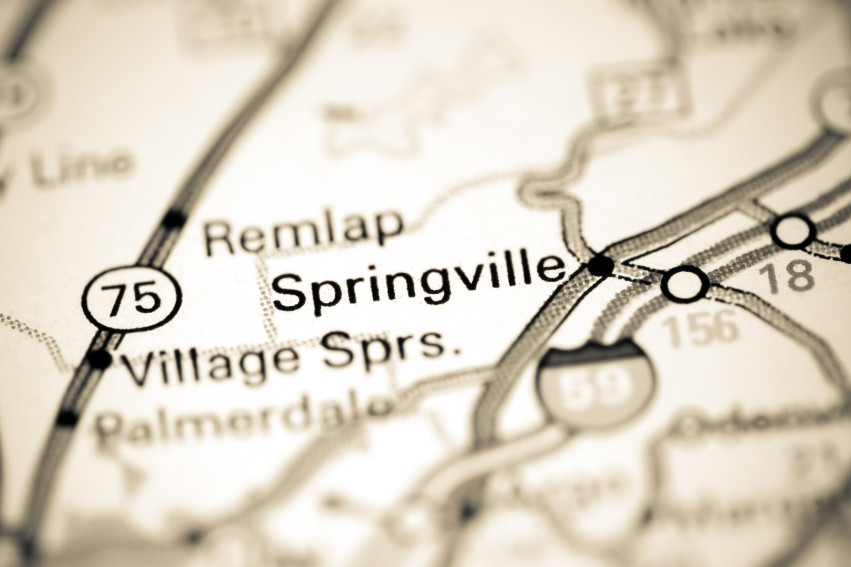 4. Springville was named after a fort.
Springville received its name from Fort Springville, which used to stand near 200 West and 200 North. The fort itself was named after the streams and creeks that flow through the area.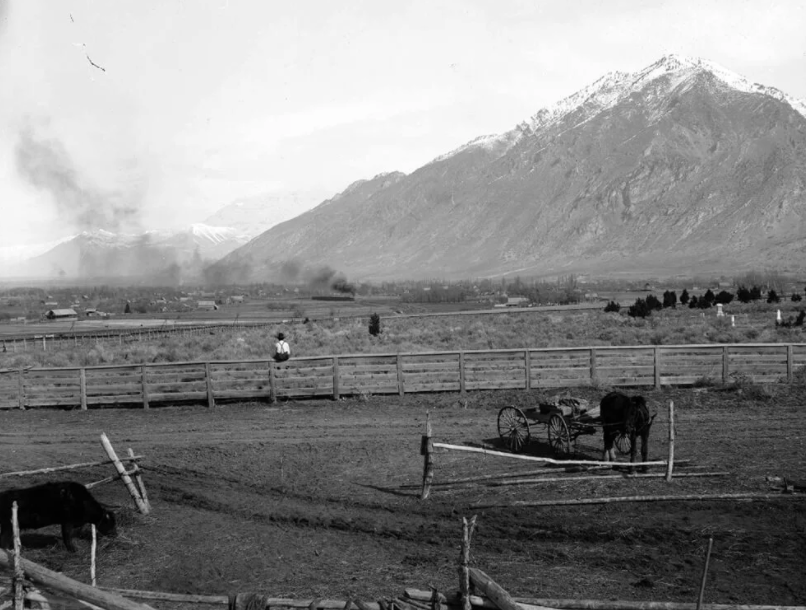 5. Springville has hosted famous actors Kevin Bacon, Sean Astin, and Kevin Costner.
For a small town, Springville has a surprising number of movie and tv credits. With those films come Hollywood stars. Some of the most iconic works filmed in Springville include Footloose, Touched by an Angel, Yellowstone, Forever Strong, and Brigham City. Check out the full list on IMDb.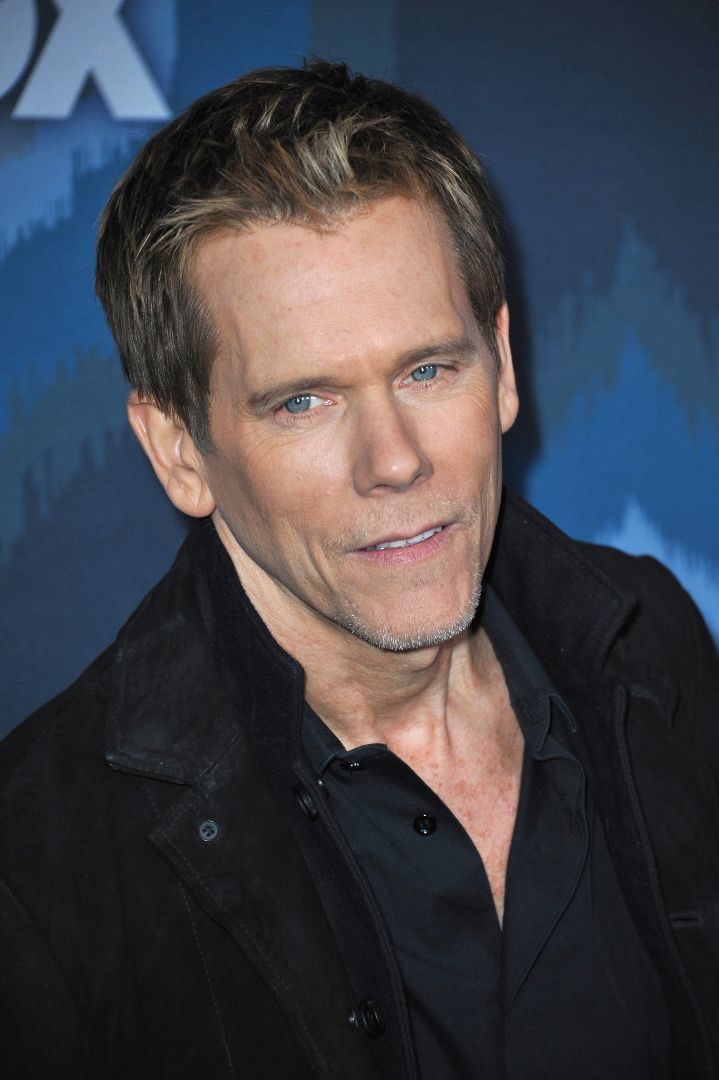 6. Springville is the fourth oldest city in Utah County.
After Latter-day Saint pioneers built a fort and later settled the Springville area, the city was officially incorporated on February 13, 1853, making it the fourth oldest city in Utah County. Springville was incorporated within 5 years of the oldest cities in Utah County: Provo, Lehi, and Payson.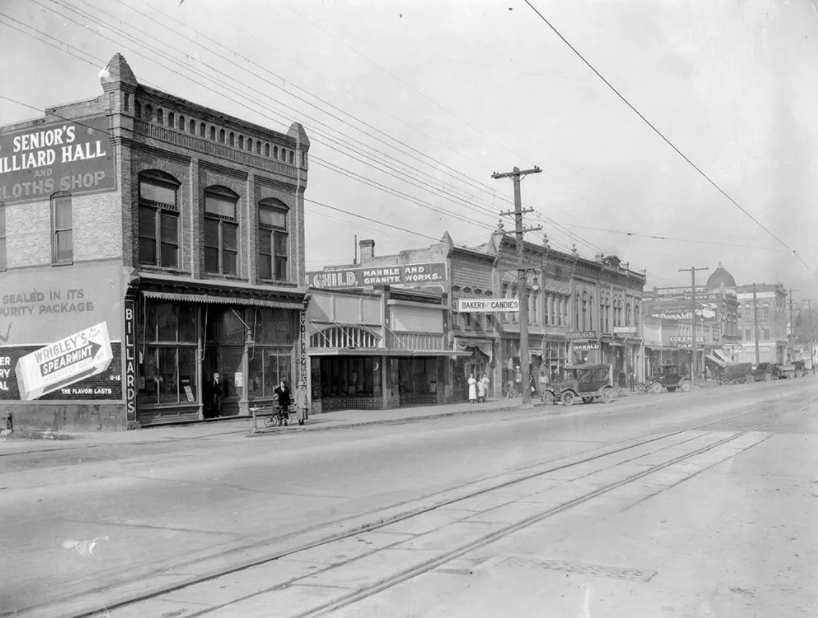 7. Springville is home to Utah's first visual arts museum.
If you travel down Springville's Main Street, you'll catch many glimpses of why Springville is known as Art City. Home to famous sculptors such as Cyrus Dallin, Gary Price, and Jeff Decker, the city hosts many bronze statues as well as Utah's first museum of visual arts. The Springville Museum of Art was dedicated in 1937.
8. Springville hosts many unique summer festivals.
Starting in May, Springville is a hub for fun cultural activities. The Indian Festival of Utah kicks off events in May at the Spring Acres Arts Park and is known as Utah's only cultural event devoted to Indian, Pakistani, and South Asian communities.
In June, Springville celebrates Art City Days with a parade, carnival, hot air balloons, fireworks, and more. In July, Springville families open their home to folk dance performers around the world who gather to perform in the Springville World Folkfest, a week-long celebration of folk dance and music held at the Spring Acres Arts Park.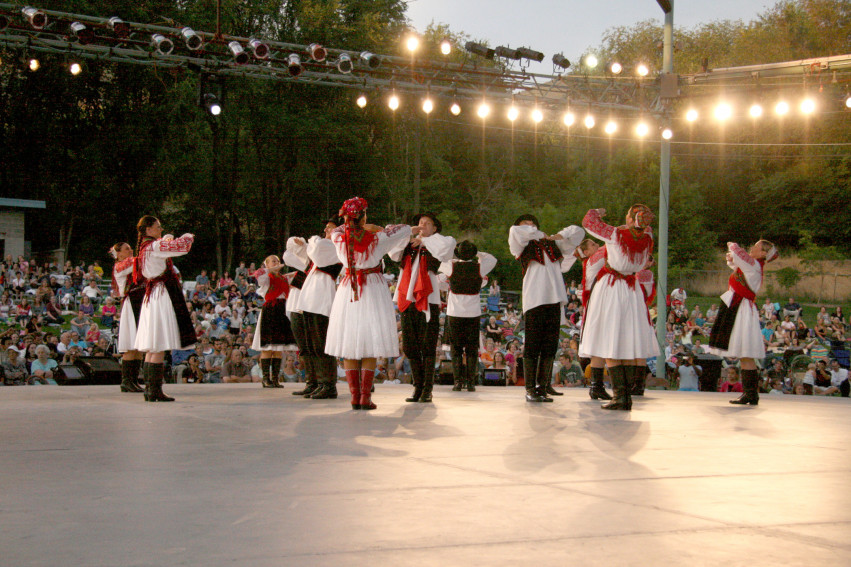 9. Springville's crime rate is 26% below the national average.
Springville is a safe, quiet community. The rate of violent crime in Springville is 82% below the national average while the general crime rate is 26% below the national average.

Why People Love Calling Springville Home
Whether you are a first-time home buyer or you're looking to make your next move, Springville has something for everyone. With a mix of rural fields and suburbs, Springville is a bedroom community that more than 33,000 people call home. The city is 14 square miles and boasts a dozen schools and more than two dozen parks, making it a wonderful place to raise a family.
Along with being a safe place to live, Springvilles has a quaint Main Street as well as local dining and shopping options that help keep property taxes low. The median home price in Springville is $319,000, which falls below Utah County's average of $361,000.
In addition to museums and festivals, Springville offers a host of outdoor activities, including biking, hiking, golfing, sledding, and more. With average temperatures ranging from 20 to 40 degrees fahrenheit, you'll be able to experience all four seasons in Springville. For more information about living in Springville, Utah, reach out to our team or follow us on Facebook and subscribe to our YouTube channel.