Just Feeling Like You Need More Space? Meet The Belliston Family!
Here's the situation
We decided to buy because we were outgrowing our old house. We added another child and an in-home business during our time there and just needed more room. We felt like it was a great time to transition because it was the end of the school year, so we wouldn't be pulling the kids out in the middle of the year. That was our biggest stress.
What made you decide on a 'new' home?
"We really wanted an upgrade from our previous home, and all the previously owned homes were not giving us what we wanted. We were so excited to find a new one in time to add a few personal touches."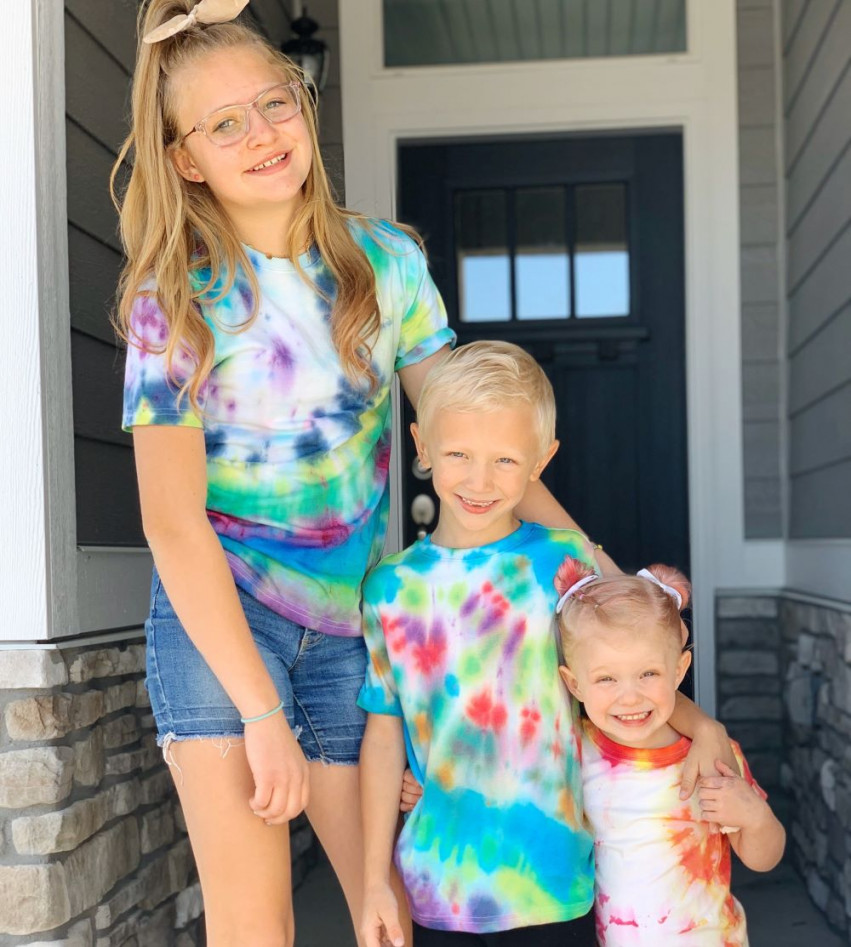 Our must-haves…
"We needed at least 5 bedrooms to accommodate our family and a growing business. We also wanted a spacious living area so we would have a place to gather as a family and still be able to host our friends!"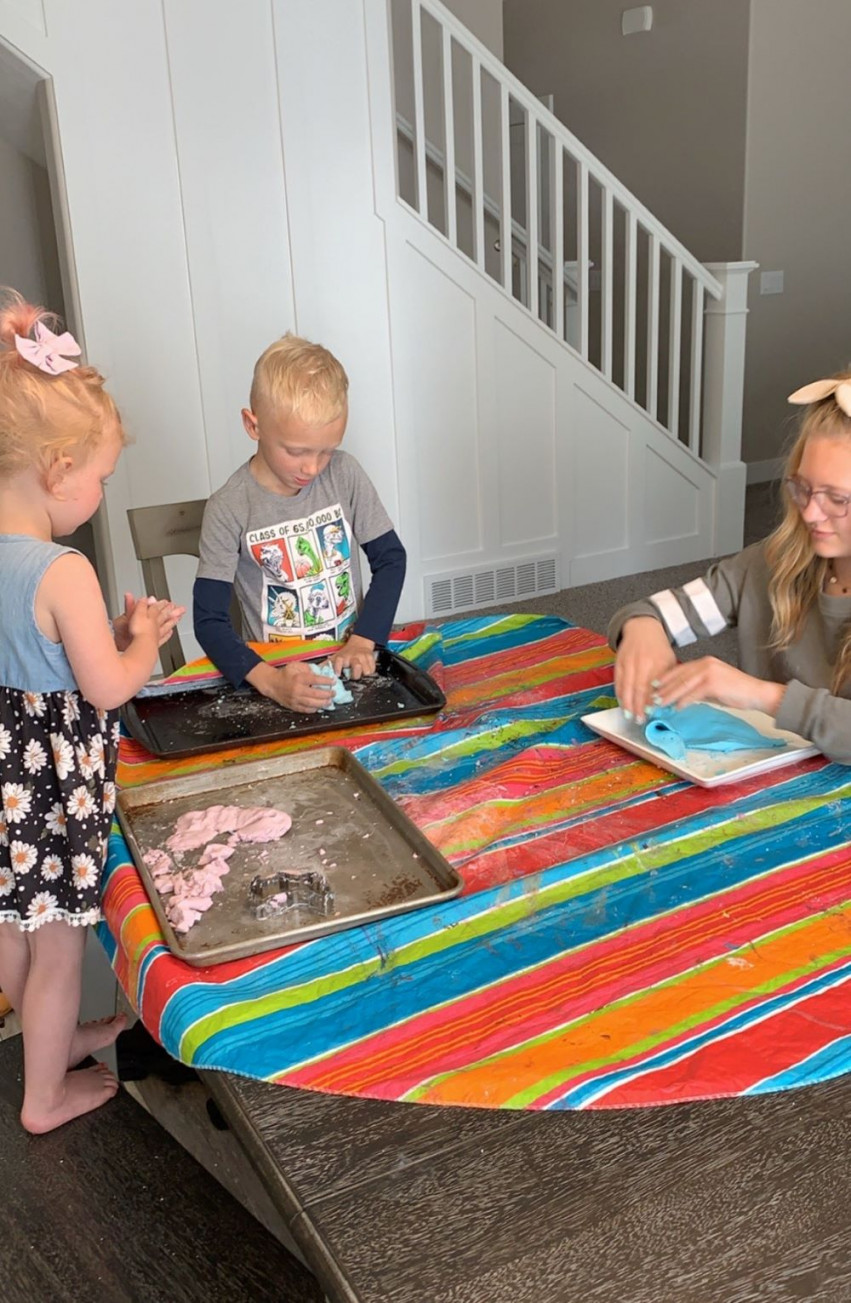 "Kenna at Kasby Real Estate is nothing short of amazing. This is the 2nd home we have purchased with her assistance. Thank you for all your support "
The Belliston Family
Was there anything frustrating during the buying process?
The only frustrating thing about buying a new home is the wait! Buying is easy, but waiting for it to be done is the hard part. Kenna makes everything smooth sailing!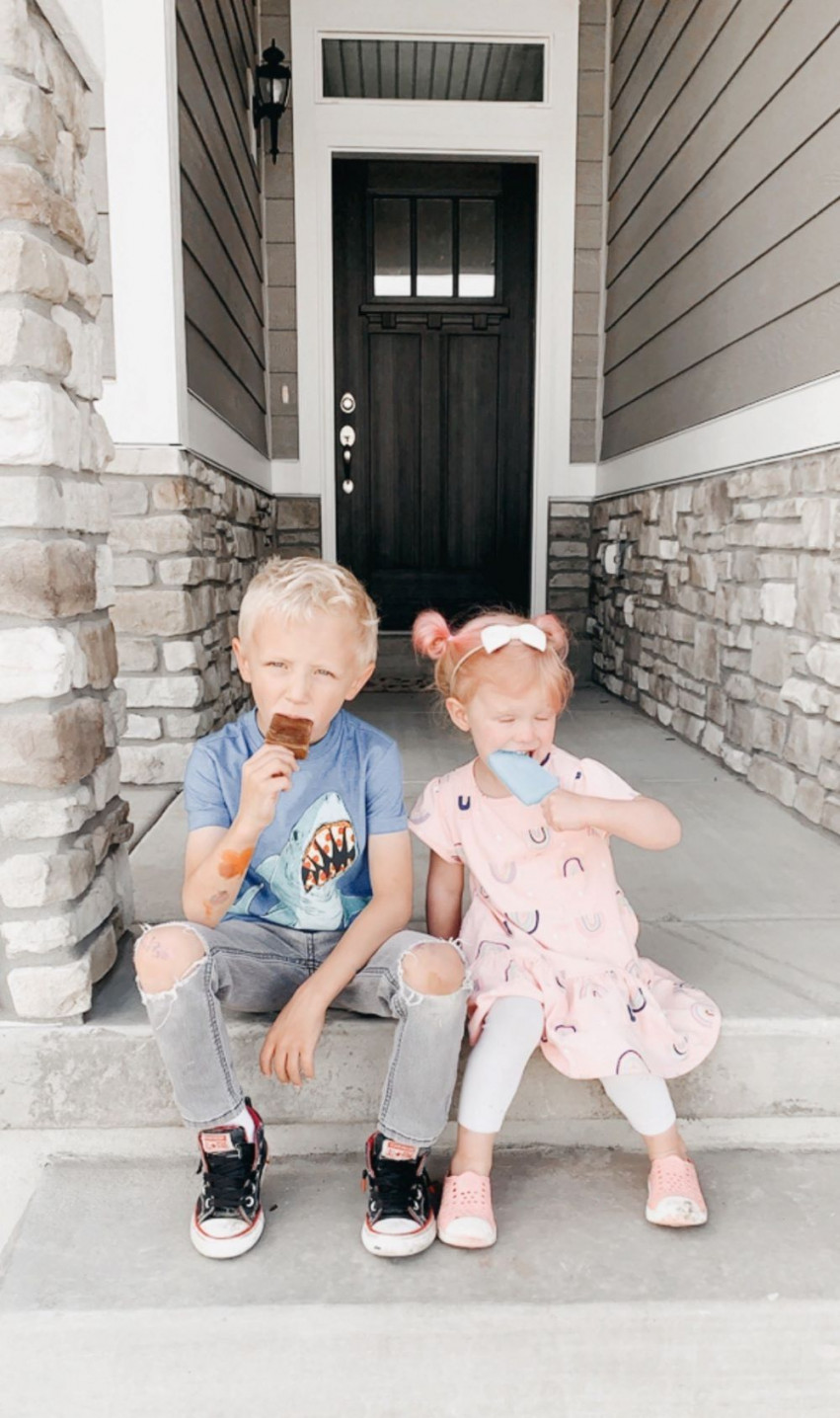 THE BELLISTON'S ADVICE TO OTHER BUYER'S
"Take your time with your decision. Don't be hasty. If you're patient you will find a home with most of, if not all, you want! Make sure you can see yourself in that home for a long period of time. If you can envision it feeling like home it's worth it!" ( exactly what she says)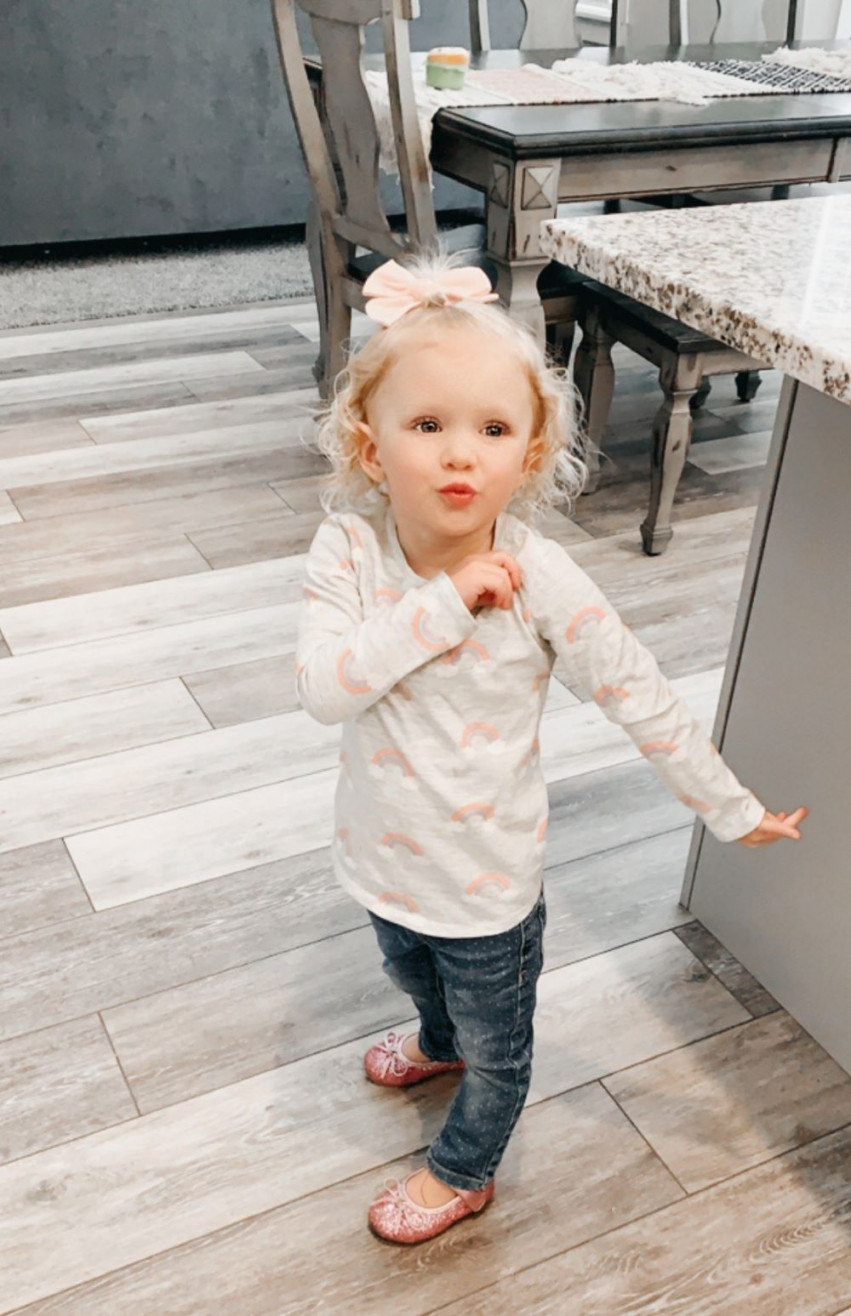 Looking to buy soon?
We're here to help! View our process or schedule a time to chat with us.