Client Success Story: Meet the Christen's
We are the

Christen's
My first experience working with Leslie was 6 years ago. I am a school teacher and Leslie helped me to purchase a HUD home through a program which helps teachers, law enforcement and firefighters to purchase HUD homes for a discounted price. Not only did Leslie help me to find and purchase a home through this program but she delivered above and beyond what was expected. Leslie guided me through a confusing and complicated process to purchase a home which has been a huge blessing to my family.
About six months ago my wife Keishla and I began to talk about selling our home upgrading to a home that would better fit our growing family. After seeing multiple ads and billboards telling me how easy it would be to sell my home by myself without having to pay commission to a realtor I must admit that I was tempted to try to sell my house on my own. I am still working in education and money is always tight so I thought that about how much I could save by just selling my house on my own. I did some quick research and checked the popular websites and decided on a price to list my house.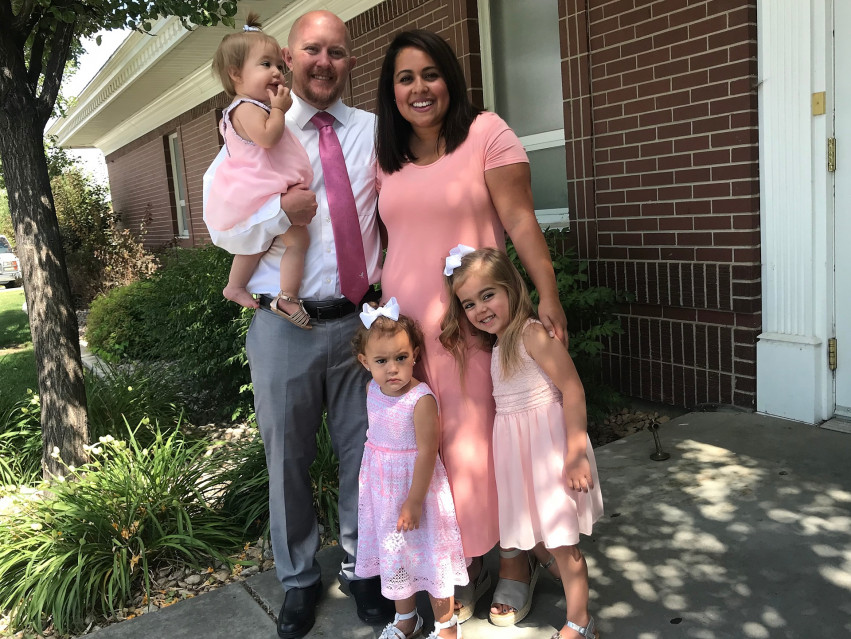 We needed to sell so we can buy, Now What?
Before I made the final decision to list and sell my house on my own I decided to call Leslie and ask a couple of questions about the current market. I quickly realized that there were many things I was overlooking or that I just didn't know. We have young children and the thought of having to advertise and show our home was intimidating. Keishla and I talked and we decided to get a professional's help. As soon as we made Leslie as a part of our team it felt that a huge weight was lifted. Leslie gave us pointers on improvements to make prior to listing our home that could increase the amount we would get out of our home. Leslie helped us with staging and professional pictures. The real value in having an experienced realtor in our corner was most evident when we discussed pricing and Leslie explained to us the large amount of research which she had done to insure that our house was priced right and that we could get as much as possible out of the sale of our home.
The value of having an expert like Leslie to guide us through the home selling process can not be overstated.
On the first day that Leslie listed our home we had thirteen showings and by the second day we had multiple offers above our asking price. We accepted a cash offer that was well above our asking price. Leslie took care of all of the paperwork and made the completion of the sale a breeze. We ended pocketing a significantly higher amount with Leslie's help than I could have gotten on my own. Not only was the anxiety and stress of selling our largest investment lessened, but we made a lot more money than we had hoped for. The value of having an expert like Leslie to guide us through the home selling process can not be overstated.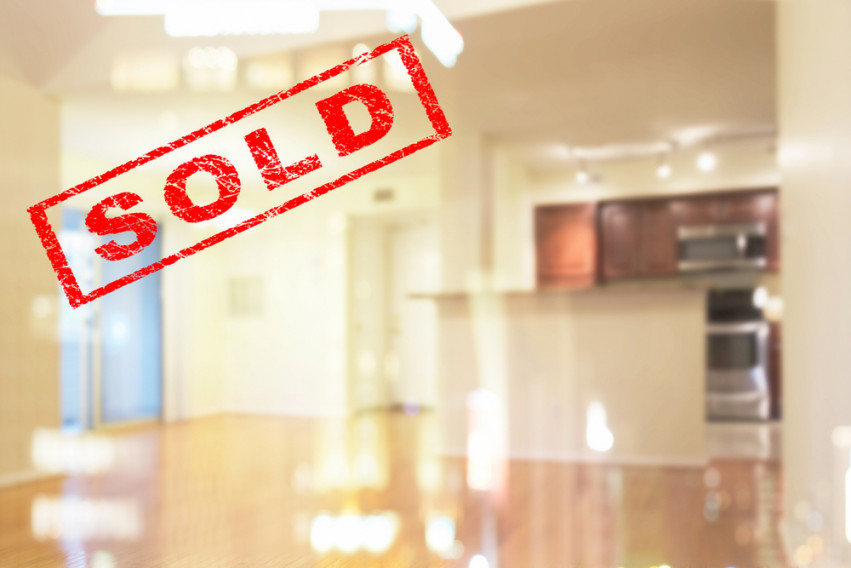 In Their Words
Deciding to purchase a new home was not easy for our family but once we decided that we were ready to move we knew that we needed help. There were many questions we needed answered and fortunately for us we had help. Leslie was able to help us know answers to questions about how much we could afford and what location would be best for our family. Leslie Jones did all of the research and groundwork to help us determine what would be best for us. Leslie was patient enough to walk us through a number of homes in a variety of neighborhoods throughout Utah County. We eventually found a location we liked in Eagle Mountain. Within the development which we liked there were multiple builders. I cannot overstate how valuable it was for us to have someone in our corner who could help us in selecting and working with a builder. Once we selected a builder it was a blessing to always have a person with our best interests in mind. Leslie knew what questions to ask to make sure we got the home we wanted. Every time that we met with the homebuilder there were questions which came up which made us grateful to have help. Each time we had a question about the home building and buying process it was stress relieving to have an advocate on our side. Throughout the process there were hiccups but we never had to face the challenges alone. Leslie was with us throughout the process and has continued to check in with us a month after moving into our home. My family will be forever grateful that we had Leslie Jones to guide us through the biggest purchase of our lives. You will not regret having her knowledge and determination working for you.
Keishla Christen
Kenyon Christen
Raleigh, Lucy and Millie D.