Taylor was living in student housing at UVU…
when a group of his friends wanted to move to a house and split the rent so they didn't have to live in student housing anymore. Taylor decided to meet with Mike & Kenna Wagner to discuss the possibility of being able to purchase a property.
"They Really Had My Best Interest In Mind"
"The Wagner's honesty and integrity are what helped me decide to work with them. They really had my best interest in mind and helped me avoid some serious headaches. I have worked with them in other settings in the past and knew they were a couple I could trust with one of the biggest purchases I was about to make. You can tell just by sitting down and talking with them how knowledgeable they are in the real estate industry. They have years of experience and it shows in their professionalism and punctuality."
While looking for homes…
"there were a few places I thought looked great. The Wagners could have easily just told me 'to go for it' but they pointed out some things to me that I would never have known had they not been there for me. They taught me as we searched for the perfect place what to look for and what to avoid. I felt like they wanted to help educate me on many aspects so that I was able to really feel comfortable making the right decision. "
"The Wagners far exceeded my expectations. I was very nervous because I had never purchased a home before and I didn't think it was even possible for me to own a home at this point in my life, but throughout the process, I could honestly feel that the Wagners were in my corner the entire time ( and still are)".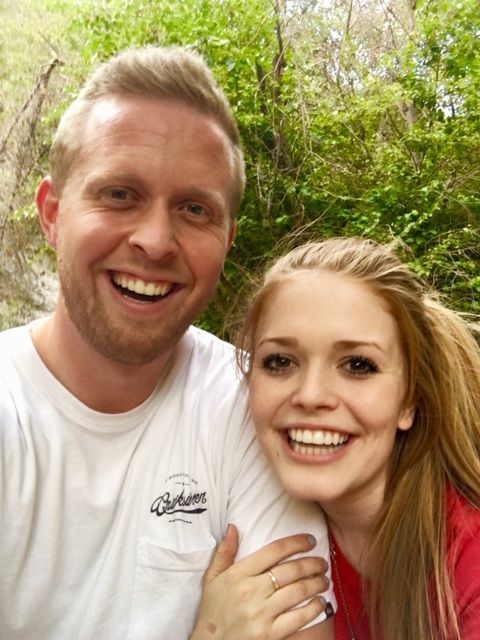 Taylor's Expectations
"To be honest, I had no idea what to expect in the process. But from talking with others, my process was a lot smoother than any of theirs. The Wagners know all the ins and outs and will be happy to educate you as you are looking just like they did for me. I have referred many people to them and will continue to do so because I know they will be in good hands. It's not often you find a couple as honest and transparent as the Wagners helping you to find your dream home."
Happy Ending…
Taylor no longer rents out rooms to his school friends, but now lives in the house with his beautiful wife Sarah. He also has some amazing equity in the home after only 2 short years!