The Site's were selling and didn't have to move twice!
"Our expectations were that we would find a knowledgable realtor who we could trust, communicate with, and kept our personal interests at the forefront of the entire process.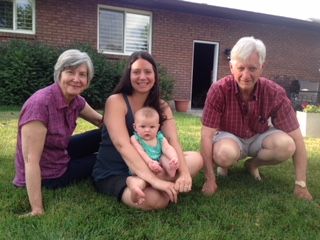 ---
Initial Concerns
"We first met with you over a year ago, and we began the dialogue about selling our house."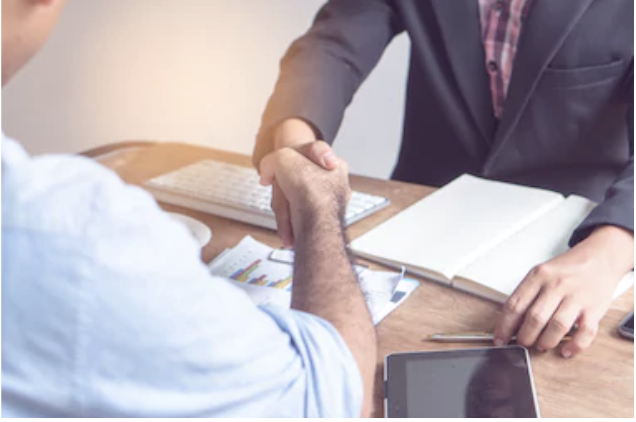 Joanne called me a year before Jack retired. She was eager to make sure the transition into retirement and back to Tennessee was as smooth as possible. We discussed the current market conditions and discussed her questions and the things that she would need to do to get the house ready to list. There was plenty of time but she wanted to get a jump on things. I kept in contact with her and connected her with an antique dealer that could help her sell some of her antique furniture and advised her on the maintenance items that would be most beneficial to address.
"From that point on, well before we had signed a contract, you kept us "in the loop" by calling, making professional/personal visits, and constantly updating us on every step of the process. And of course the Start Wars tickets wee a huge plus, as were the pumpkin pie and warm cookies!"
Joanne's main concern was timing the listing and finding a buyer that would coincide with Jack's retirement date at the end of August. Not wanting to leave things to chance and push it to the last minute, she was very nervous about finding the right buyer. They did not want to have to move twice!
---
How did they find Kasby Real Estate Group?
"Leslie was highly recommended to us by a former client whose opinion we value. Having never done anything like this before, we followed this recommendation."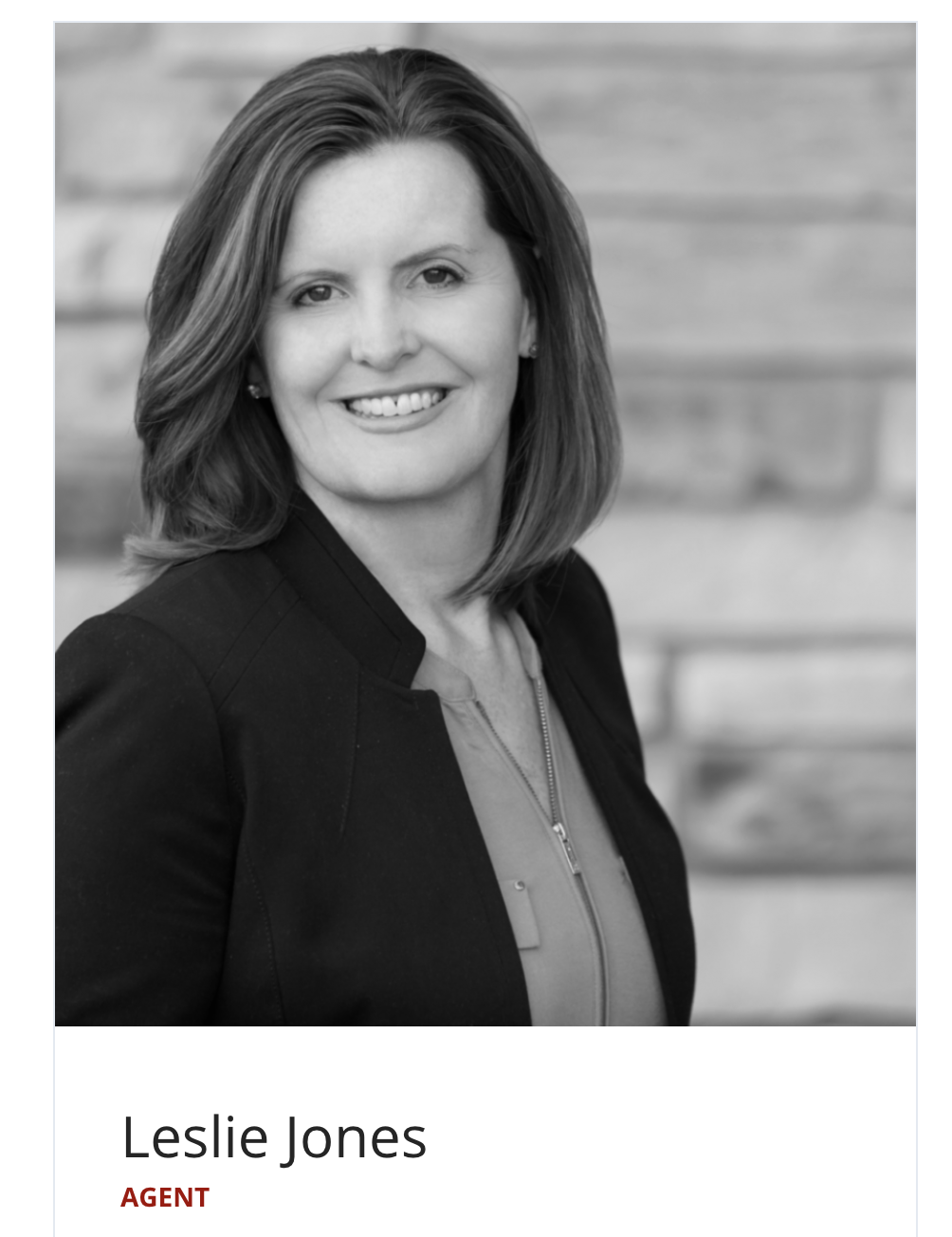 ---
During the Sale
Jack, Joanne, and I worked together as a team as we developed a pricing strategy and listing timeline that would best fit their needs. We listed the property in mid-June and began showing the home and looking at offers. We did receive multiple offers on the property and were able to secure a buyer with a full price offer AND one who was willing to close in July and wait until the end of August to take possession.
Mission accomplished!!!
---
Happy Sellers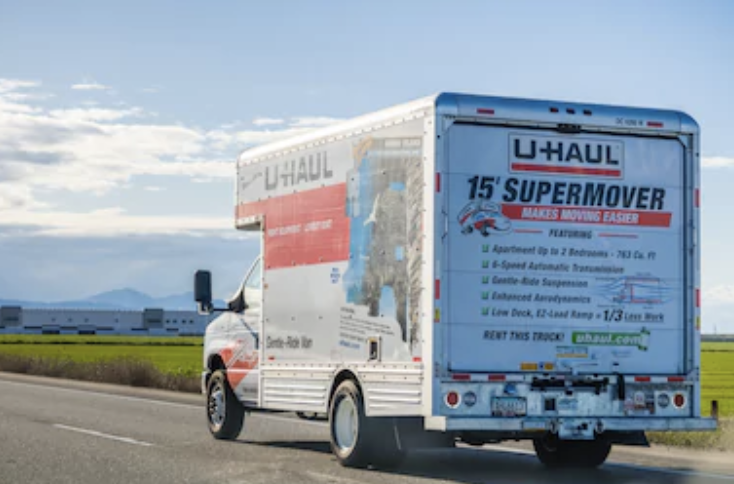 The Sites rented back the home to the new owners for a month until Jack was officially retired. They had arranged the moving truck and had all of the logistics in place. They pulled out of town on August 26th, eager to reconnect with their roots in Tennessee.
"Leslie was fabulous. We felt like we were not only working with a great realtor, but one who became a personal friend"