It's a privilege when a client invites us in to the details of their lives and entrusts us to help them navigate some of life's biggest moves. We don't just help people buy and sell homes, we help people adjust to new normals, both the planned and unplanned changes. This is something we take very seriously. Working with the Mortensen's was an honor. Like so many, their life story had an unexpected plot twist.
"Two years ago our oldest son was severely injured in a terrible car accident and we knew if we were ever going to be able to get him home again we would need to find a home that would be suitable for his needs." -Camille Mortensen
---
Initial Concerns
We first had to sell their current home before purchasing a new home. Finding a buyer for their home went smoothly but we had to get creative to find a new home for them that 1) met their needs and 2) that they could close on and move in to on a tight timeframe.
"…We were worried to say the least but Bob hadn't quit looking for us."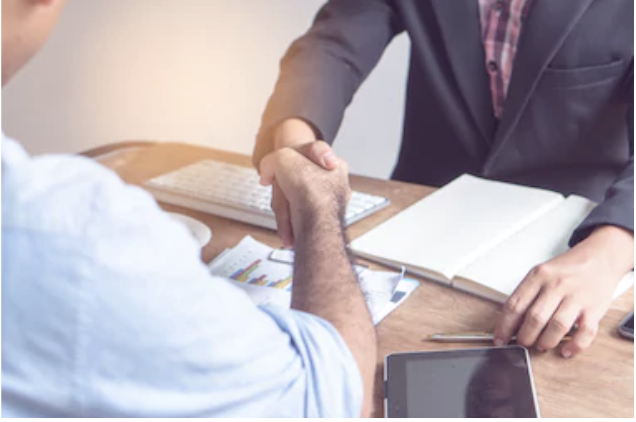 The Mortenson's really wanted to have a new construction home because it gave them more flexibility to make changes that would accommodate their son's special needs. The only concern with new construction was timing the purchase so the family didn't have to move twice and so they could be settled in their new place so they could enjoy the holiday with their family. In order to find a new home that fit the timeline, it would have to be completed beyond what options and changes Brian and Camille could make. They were willing to make the trade-off.
"We met him at the home and walked thru and we knew that it was exactly what we were looking for. There were only slight adjustments we would need to make for our son, but it checked off all the boxes and the builder was on schedule to complete it in four weeks, which fit perfectly with our timeframe."
I knew we had to make this happen for the Mortenson family. I started meeting with builders in the area to find a home that met their needs. They had a fairly broad area they were looking in so I was optimistic there might a few options. The available options ended up being quite limited and the homes that were available were going so fast. When it was all said and done, there were two options available. Two! We landed a great home with a new builder in Mapleton… ironically in the same neighborhood where we first met as neighbors!
---
How did they find Kasby Real Estate Group?
Bob Casper was already a dear friend and he knew the situation we were in so we didn't hesitate to ask him to help us sell our home and help us find a home that would meet the new needs of our family.
"Bob was very professional, easy to get in touch with, he acted promptly when we had questions or requests and made a difficult time in our lives much less stressful!"
---
During the Sale
The home the Mortenson's were living in was a split entry property. This was never going to work for their disabled son. It was necessary for a move. We had an established friendship and I was aware of the need to move in order for them to bring their son home. Because of the seriousness of his injuries, he had been in physical rehab for close to 18 months. It was time to bring Austin home and It was an honor that they asked for my help to make it happen.
Before we listed the home, I scheduled my photographer to come and take pictures. She does a great job! After receiving the pictures back, I forwarded them to the Mortenson's who happened to be on a family vacation. She showed them to her family members and her boys said, "Whose home is that?!" The photos looked AWESOME!
After their return, the listing went live on the market and we had multiple offers within the first few days. This was the first piece of the puzzle, now we had to find them a place to go!
---
Happy Sellers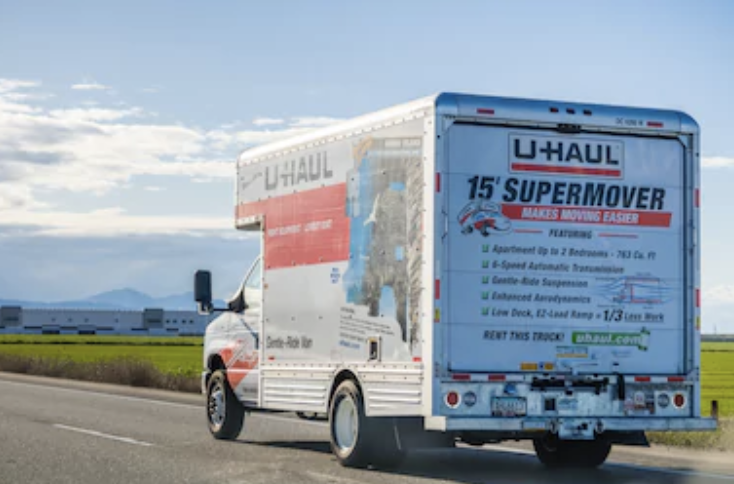 "Bob was able to find us a qualified buyer and coordinate the closing of the home we were selling and the purchase of our new home a day later so we could move simultaneously between them. It was also very reassuring to have him at the closing table with us as well."
"I am so glad we had Bob as our agent to help us thru this process as it was beginning to be overwhelming and we didn't know how we were going to get our goal accomplished. Bob met and exceeded our expectations, took the initiative and we knew he was working hard for us to help us bring our son home."