Keto and Mexican? The two aren't often paired together, but La Casita in Springville is proving that the keto diet and Mexican food can make a delicious combination.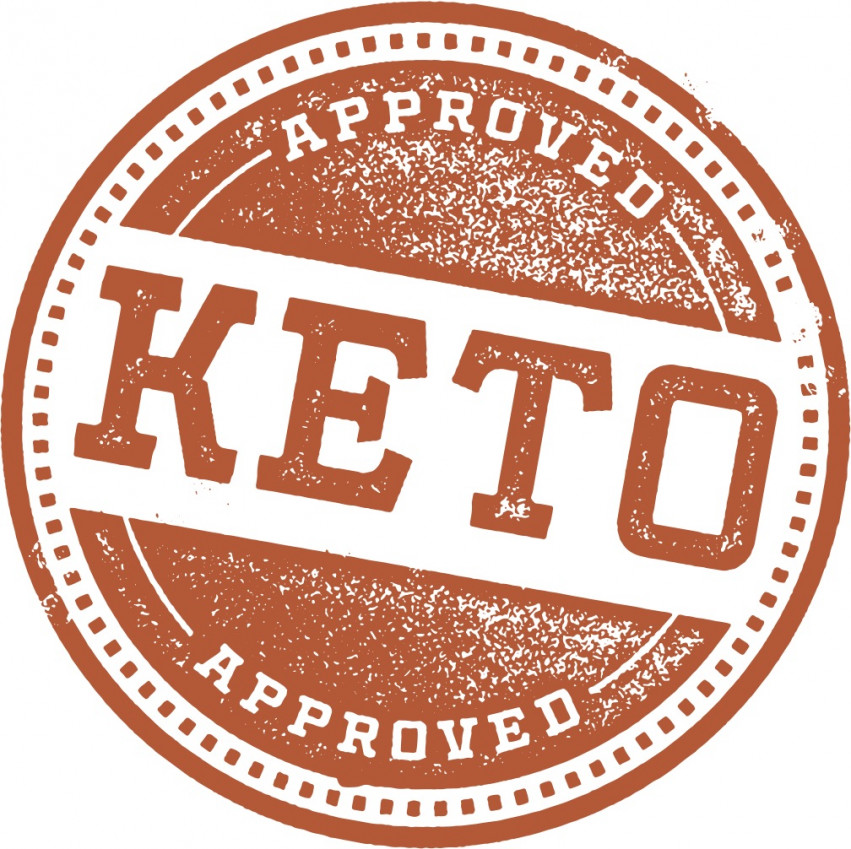 In 2019, the most common New Years resolution
was to eat healthier foods, according to an Insider.com survey. Forty-three percent of those surveyed said eating well or dieting was at the top of their list. With New Year's resolutions in full swing once again, we wanted to share a unique and tantalizing healthy food option: La Casita Mexican Restaurant.
In 2019, La Casita was voted the best Mexican food in Utah Valley based on a survey conducted by the Daily Herald, and it's little wonder with their tasty and innovative combinations that have been bringing customers back for 41 years.
In a recent Utah County Living video, Bob Casper met with La Casita owner Luis Muzquiz Jr. to talk more about the restaurant's menu and keto-friendly options, including keto carnitas, the La Casita special (a crab-filled omelette), fajitas, and grilled chicken salads. Learn more by watching the video below:
Visit La Casita at 333 N. Main St. in Springville or connect with them on Facebook here.