6 Homes Recently Sold in Utah County
When thinking about putting your home on the market many different variables tend to surface, but have you ever thought about which ones are the most important?
We put together a list of 6 homes in Utah County that sold last few months. We included their list price and sold price, so when you're ready to sell, you'll be prepared.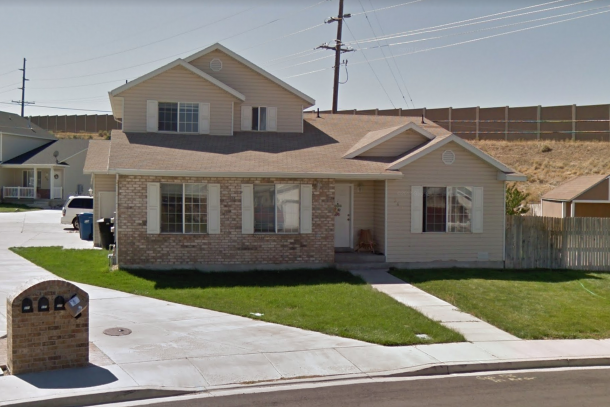 531 Lynnbrook Dr
| Spanish Fork
LIST PRICE $219,900
SOLD PRICE: $221,000
3 Days on market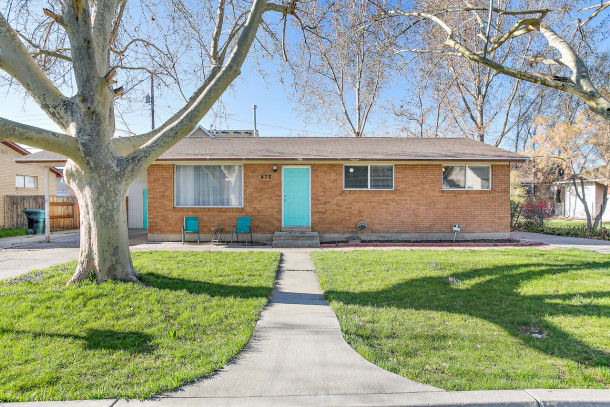 475 W 700 S
| Provo
LIST PRICE: $229,900
SOLD PRICE: $234,000
3 Days on market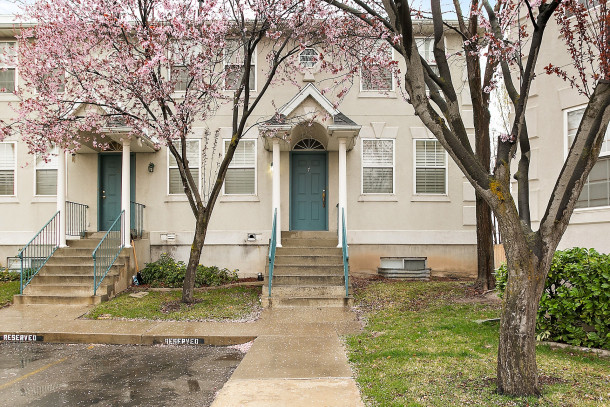 1947 S Columbia Lane #7
| Orem
LIST PRICE: $229,900
SOLD PRICE: $233,100
6 Days on market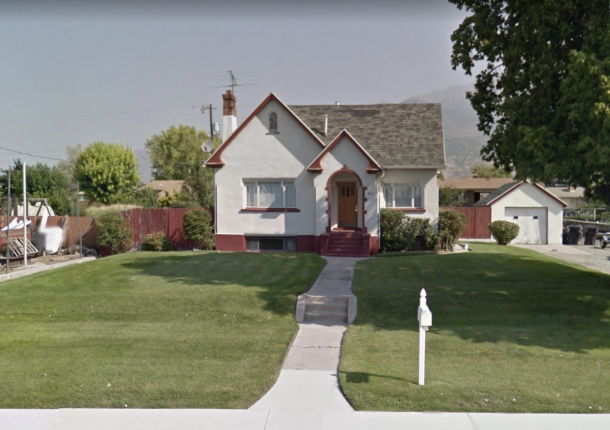 42 S 860 E
| Orem
LIST PRICE $319,900
SOLD PRICE: $323,900
52 Days on market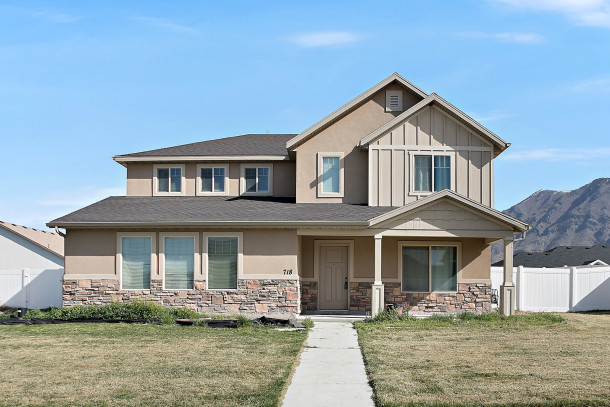 718 W 700 S
| Springville
LIST PRICE: $339,900
SOLD PRICE: $333,000
34 Days on market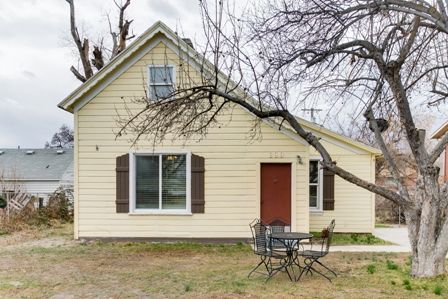 899 W 600 S
| Provo
LIST PRICE: $224,000
SOLD PRICE: $227,500
46 Days on market