7 Fun Facts About Mapleton, Utah
1. Mapleton was originally known as Union Bench.
Founded in 1850, Mapleton, Utah, began as an agricultural extension of Springville, which was then known as Hobble Creek. Today, much of Mapleton's charm and beautiful scenery is owed to its agricultural roots.
2. A Hallmark Christmas movie was filmed in Mapleton.
Mapleton's quaint charm caught the eye of Hallmark filmmakers, who filmed much of the 2011 movie A Christmas Wish in Mapleton's Model A Cafe.
3. The early settlement of Mapleton was delayed by the Indian wars.
Beginning with the Walker War in the 1850s up until the Black Hawk War, tension and conflicts between the pioneer settlers living in Utah County and Native Americans delayed much of the farming, surveying, and expansion of Mapleton.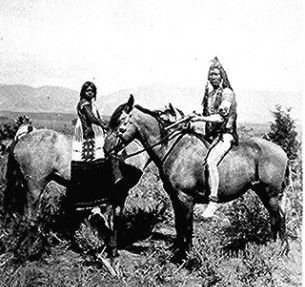 4. Mapleton has 7 miles of paved trails.
These trails run from the mouth of Hobble Creek Canyon to the mouth of Spanish Fork Canyon. It's a beautiful trail system that runs through the open fields and neighborhoods.
5. Mapleton houses one of the few Relief Society Halls that is still standing.
You can still see traces of Mapleton's pioneer roots in the Mapleton Heritage Museum, which is housed in Roswell D. Bird's pioneer home, and the Mapleton Relief Society Hall.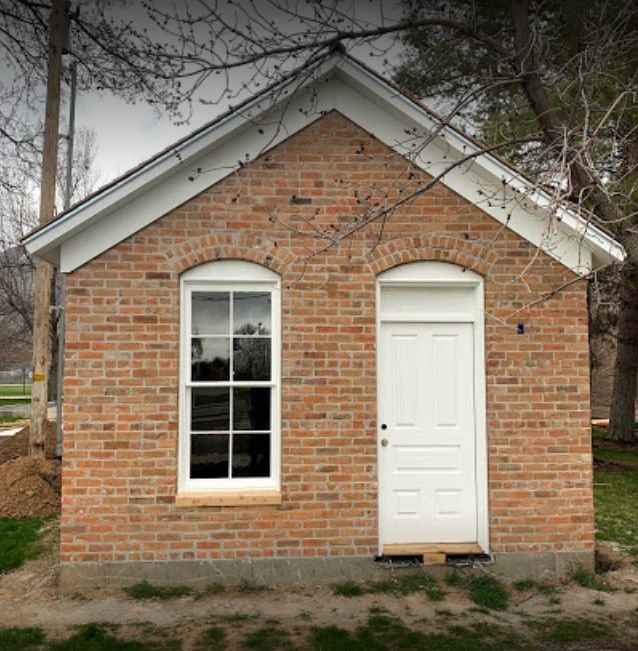 6. The city was incorporated on April Fool's Day.
Mapleton was originally incorporated as a town in 1901 and later as a city on April 1, 1948.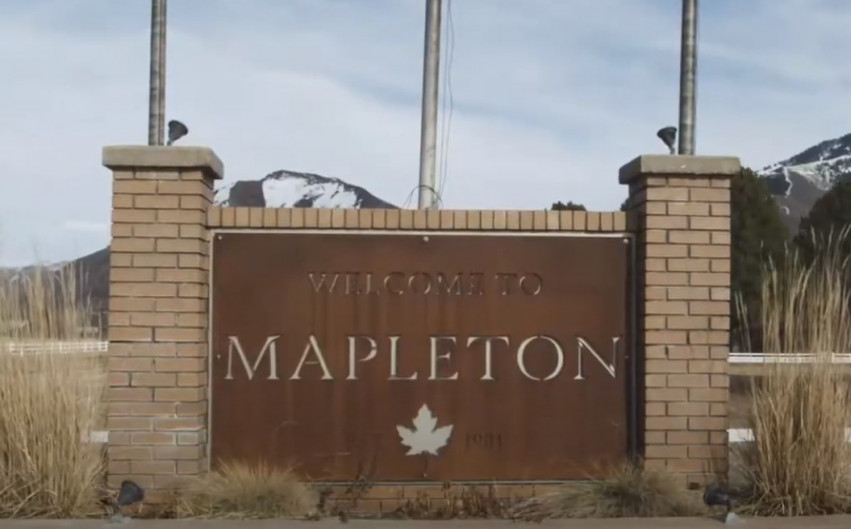 7. Mapleton has a very low crime rate.
Mapleton is a quiet, safe city to raise a family. Currently, there are only 3 stop lights in Mapleton, and the crime rate is very low—9.5 times lower than the US average. Learn more about Mapleton in our video "What You Need to Know When Moving to Mapleton."