9 Articles to read if you plan to sell in 2019
2019 is here…..
We've compiled everything you need to read if you plan to sell at any point in 2019. From some of the worst mistakes a Seller can make to home improvements to increase your home's value to cleaning tips before listing your home. These curated articles will help you from start to finish when selling your home. When you feel ready to discuss your options discretely schedule a time to meet with us.
No need to worry, the first meeting is casual, comfortable and hassle free. Consider it a getting to know each other session to openly discuss your goals, your worries or your vision.
7 Easy Upgrades to Transform Your Kitchen
When dreaming of your perfect kitchen, it can be hard to decide what changes need to happen in order to make it the perfect space for you. The kitchen is the most visited space in the house, so you want to make sure you are prepared before embarking on this remodeling journey.
There are many changes you can make when the time comes so we created a list to help you get started. Here are 7 easy upgrades to consider to bring your dream kitchen to fruition.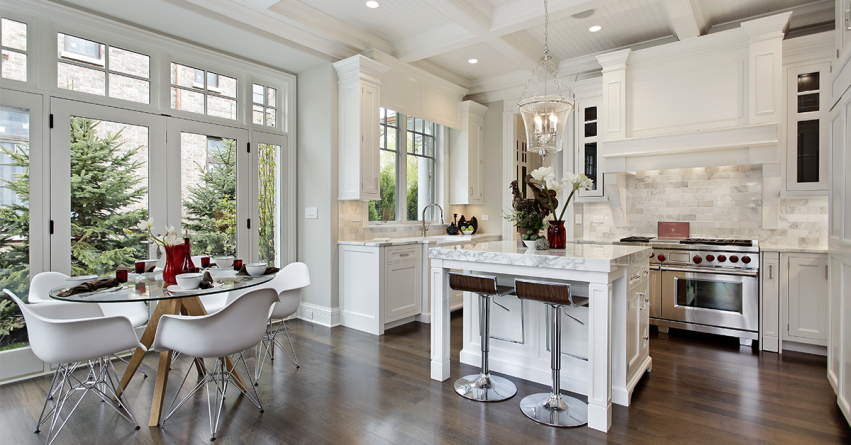 2018 Market Year In Review
The Utah County Real Estate market is continuously changing. As we look back at 2018 compared to 2017 the numbers will amaze you! The average value across the board; including condo's, townhouses, new construction, and residential homes, increased by 10.55%. Home prices have continued to increase, but price drops are becoming more of a reality as affordability concerns are keeping showings down and some nervous buyers at bay. We are starting to see an increase in inventory levels bringing the absorption rate to more of a neutral market vs being a seller's market.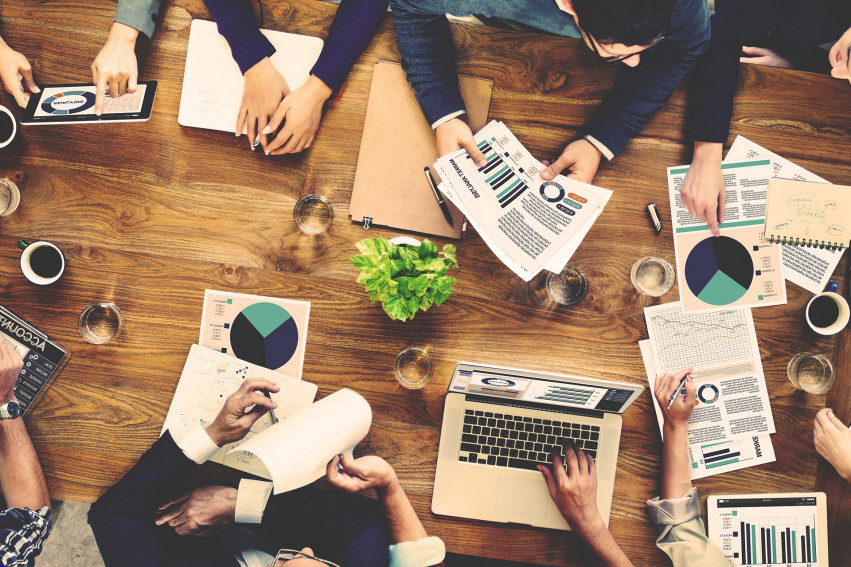 5 Hottest Paint Colors of 2019
Every year, designers around the world look forward to the reveal of Pantone's new Color of the Year. Similarly, interior designers await the rollout of new color palettes from major paint companies. These rollouts require color stylists to carefully analyze global and societal trends from the runway, varying lifestyles, and demographics.
Consumer Reports recently predicted the hottest interior paint colors of 2019, and we picked our favorites here. We also included how and where to incorporate these colors into your home.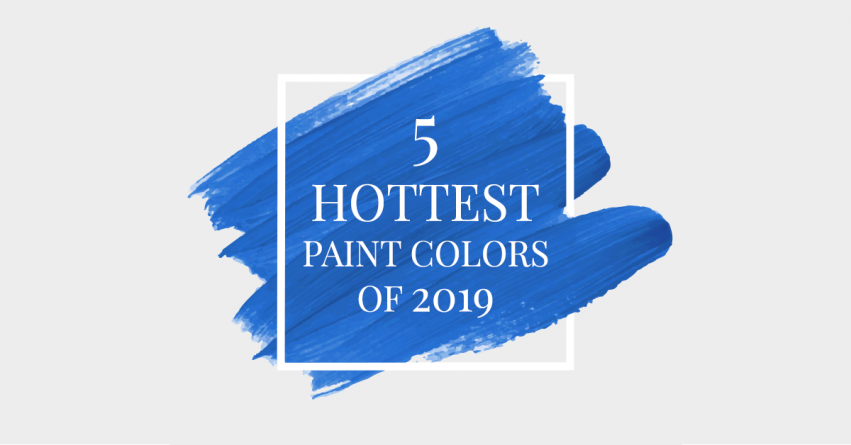 3 Tips To Help You Select the Right Agent
If you've ever bought or sold real estate you know there are a lot of moving parts to manage to get you safely to the closing table. What are the three things you should expect from your agent at the close of the biggest transaction of your life? Well, it's helpful to have someone manage the traffic all the way to the end and hopefully you've hired a professional to help simplify life's biggest moves. Here are three things you should expect from your real estate professional.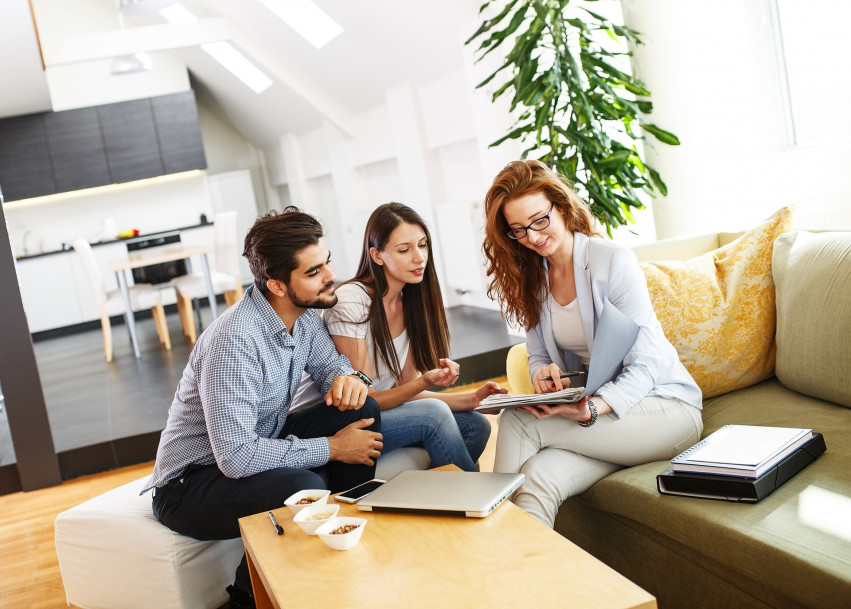 8 Ways to Make Your Home More Valuable To Buyers
No matter how much work, time, and money is spent on a home, we all want our homes to look put together. You can achieve a high-end look without blowing your whole budget. From a few small investments to some strategic styling, these 8 easy tips will turn your envisioned dream home into a reality that will stun your potential buyers!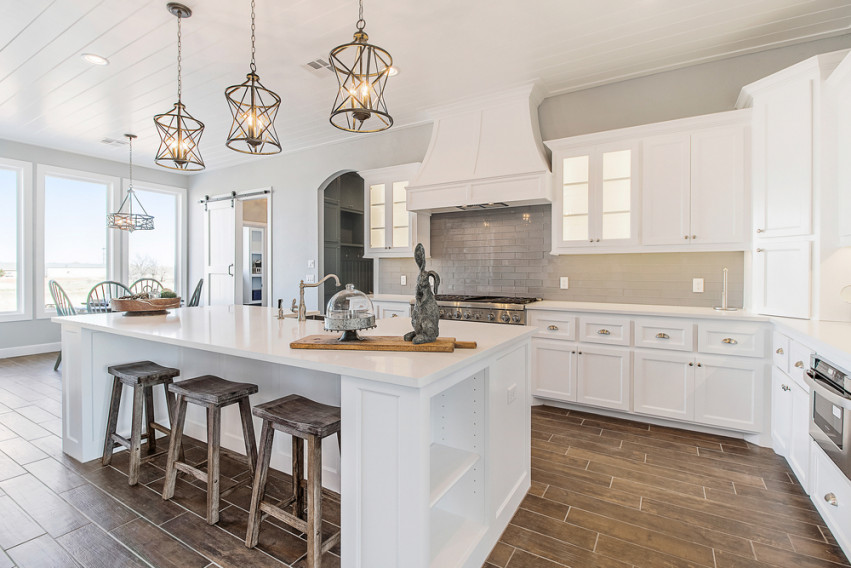 7 Ways to Sabotage the Sale of Your Home
Through the years, we've worked with countless sellers. The sale of your home relies on a number of factors, and we understand it's easy for things to fall through the cracks. Don't let these traps sabotage the sale of your home. We're here as a resource for this potentially stressful transaction to be a smooth sail from listing to closing.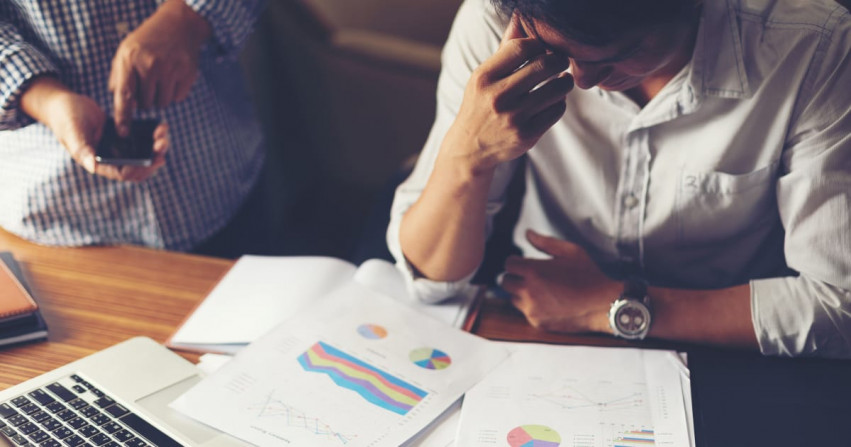 5 Ways to Make Your Home Smart
As technology continues to advance, it is now easier than ever to integrate it into your home. Installing smart devices improves the overall quality of life and increases your homes appeal.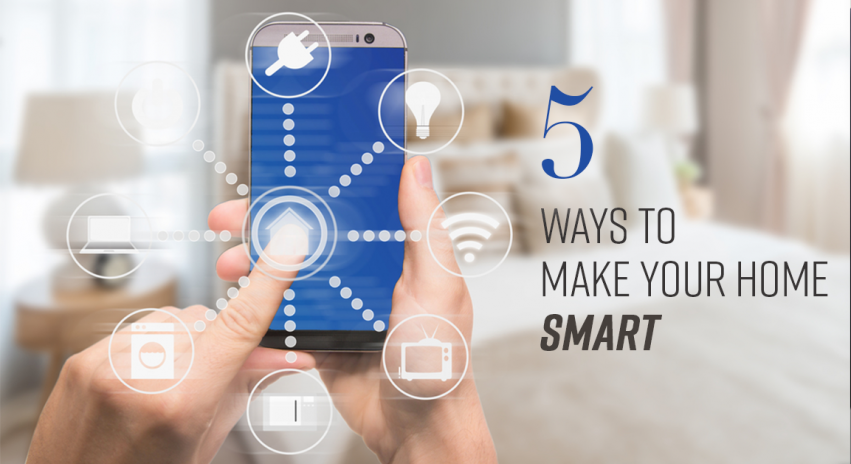 5 Steps Smart Sellers Take to Generate Multiple Offers
Home sales (and values) have been on a strong uptick nationwide thanks to low interest rates, freer lending standards and a drop in the foreclosure rate. Sellers everywhere are breathing a giant, collective sigh of relief! But for all of the buyer activity, it seems like most houses sit on one end of two extremes: they either get snatched up the moment they hit the market (with multiple offers and an above-asking sale price) or seem to languish on the market without an offer in sight. All sellers aspire to be on the multiple-offer end of the spectrum. Fortunately, there are steps you can take to make that happen. Here are five tips to move your listing in to the multiple offers zone.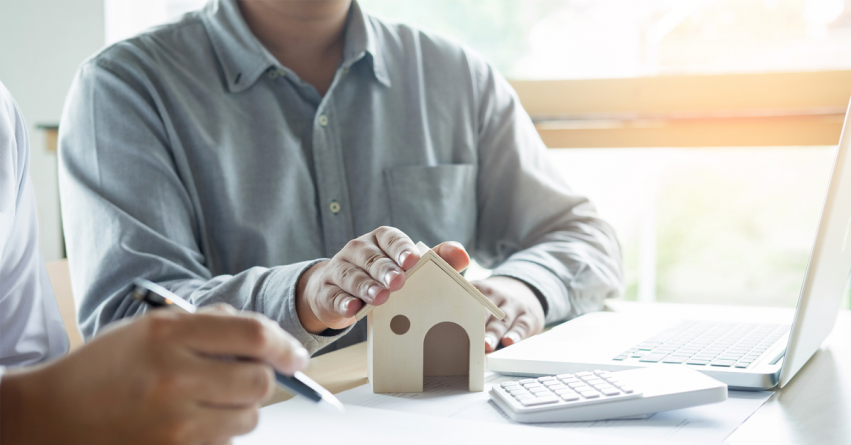 The Top 5 Home Buyer Turnoffs
You can't turn a rambler into a Victorian– so don't bother trying. But you do have more control than you may realize over how desirable your listing looks to potential buyers. In order to know what turns a buyer on you need to know what turns a buyer off. Here are 5 big time turn-offs that make buyers cringe at the thought of purchasing your home.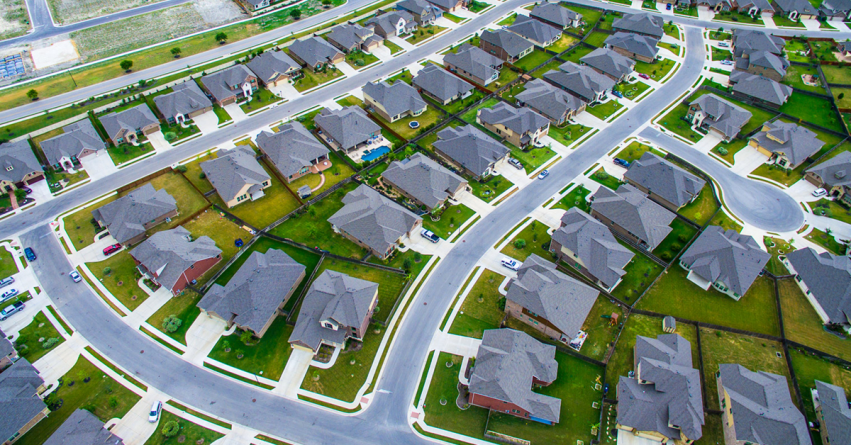 Thinking of Selling Your Home?
See how we do things different. From our professional photography to our digital marketing plan, we reach more eyes to help you reach your goals faster!