How the Weir's were able to keep the family together during the move
"To be honest, I have never sold a house before, so we needed someone that came highly recommended to guide my husband and me through the process. Because of her, this process was much smoother than I was expecting."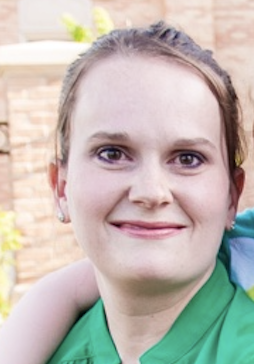 ---
Initial Concerns
My husband accepted a job offer, and we had to leave in two weeks!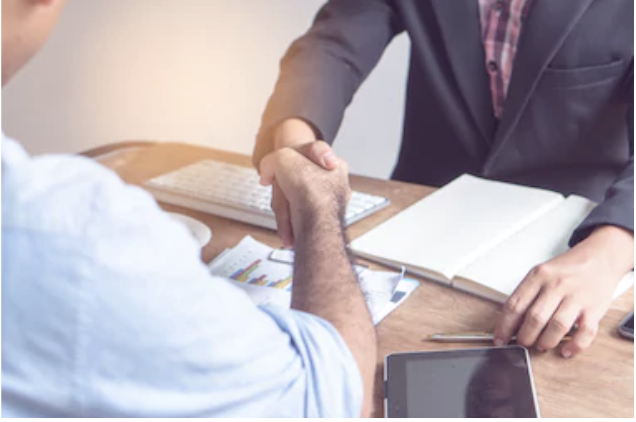 The Weir's were facing a dilemma. They were excited about a new job Peter had landed in Northern California and could relocate closer to Peter's family but they had to sell their Utah home and it was looking like their young family would have to be separated for a short time while the house sold. This was their first home and they had never sold before so the unknown was overwhelming. They had questions about the process, the timeline, and what to expect moving out of state.
---
How did they find Kasby Real Estate Group?
A mutual friend introduced us thinking I would be able to help them with not only the selling of their home but, more importantly, help them ease their mind regarding the big move ahead. We met together and discussed the selling process, pricing strategy, and the logistics of moving out of state. We looked at the market data together and discussed the pros and cons of different pricing strategies. We discussed the selling process and timeline and they were able to determine the right pricing strategy for their selling timeline.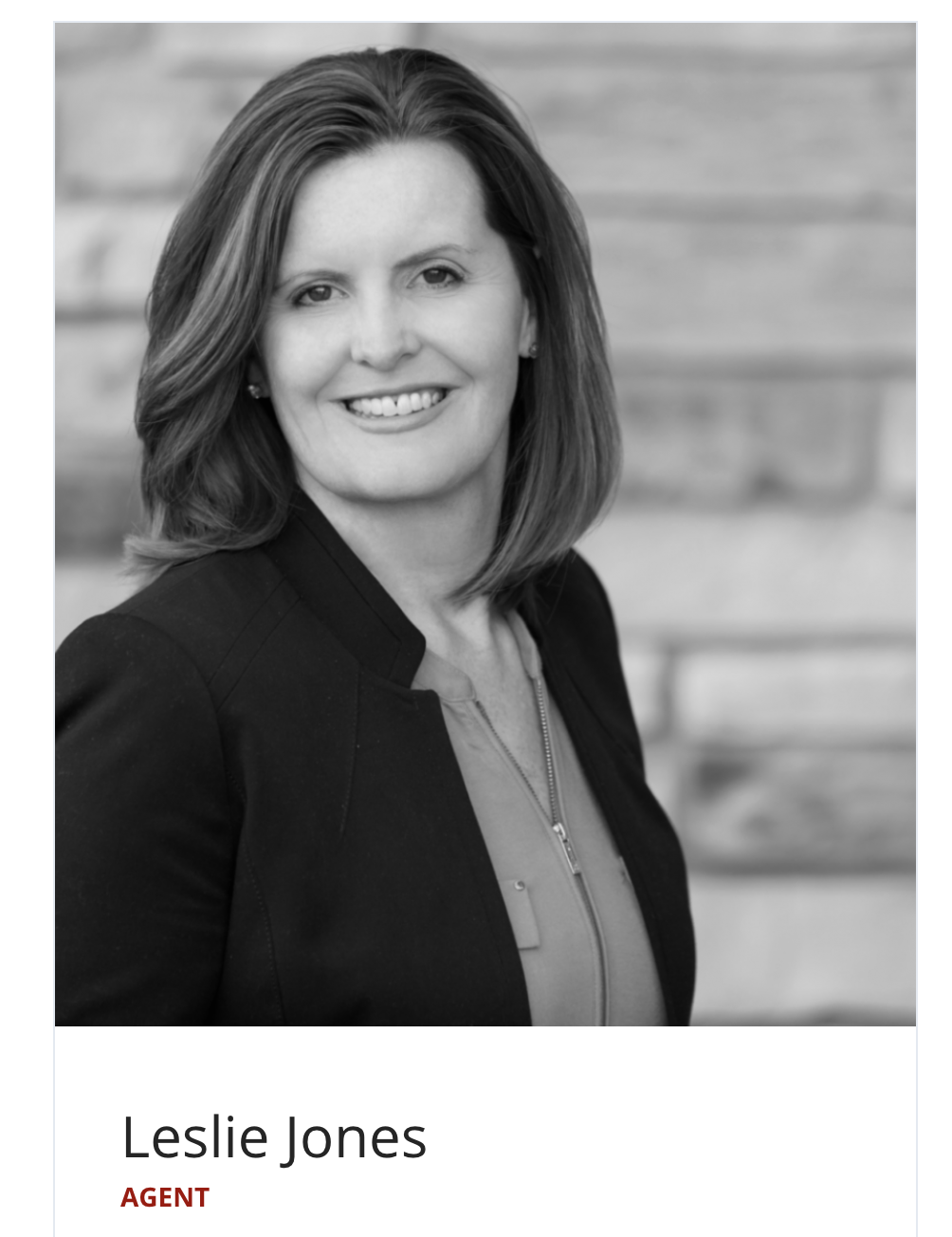 "Leslie was recommended to us by one of our friends in the interior design business. I trusted my friend's opinion, and when I first met with Leslie, I knew she was a good choice for us. She came over prepared for a challenge, and she did a great job meeting my expectations. She answered all the questions that I had, and helped prepare me for the sale of our first home!"
---
During the Sale
A few days after we met together and made a game plan, I received a call from Peter telling me they felt comfortable leaving the house vacant and would be moving together as a family to California. I could hear the relief in Peter's voice when he told me.
"I knew that it would be okay, thanks to Leslie."
Within two weeks, the Weir's had their home packed up and drove towards their California future. I managed a few things getting the home ready to list after they moved out and it hit the market. I was relieved for them that they felt comfortable leaving- together as a family- and trusted me enough to manage the sale of their home.
"There was so much to get done, but I also knew that as soon as we left, Leslie would take care of everything for us. She checked on the house for us every day, and if we had a concern, she was just a text or phone call away."
"I don't think I'll ever try to sell a home without a realtor now because she did such an amazing job, and worked had to get us what we wanted."
---
Happy Sellers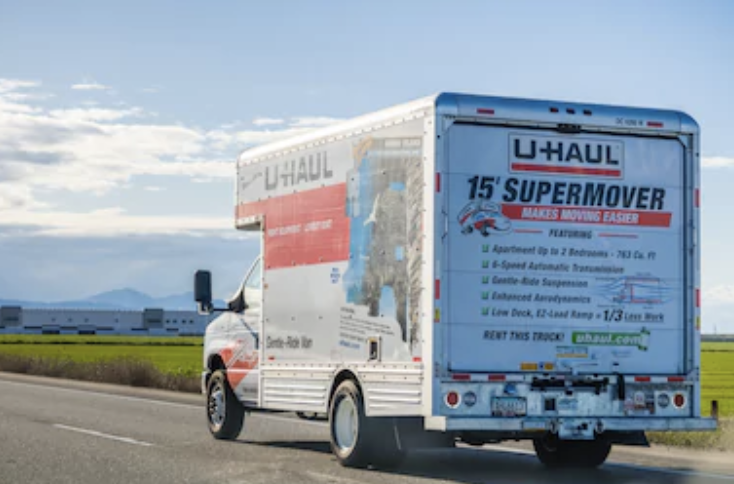 After moving to Northern California, the Weir's got a new home under contract. We had to coordinate the sale of their Utah home with the purchase of their new home. This required us to thoroughly qualify the right buyer so the Weir's could have the best possible chance of having a successful close on the sale of their home.
"We were able to come in at the higher end of our budget in a very short amount of time thanks to Leslie. Our house was priced reasonably, and we were able to compete with new builds in the area. We also had time constraints regarding the sale of our home and the purchase of a new home, and her open communication during this time was crucial and appreciated. Thanks to that communication, we sold quickly, and were able to purchase a home in our new location too."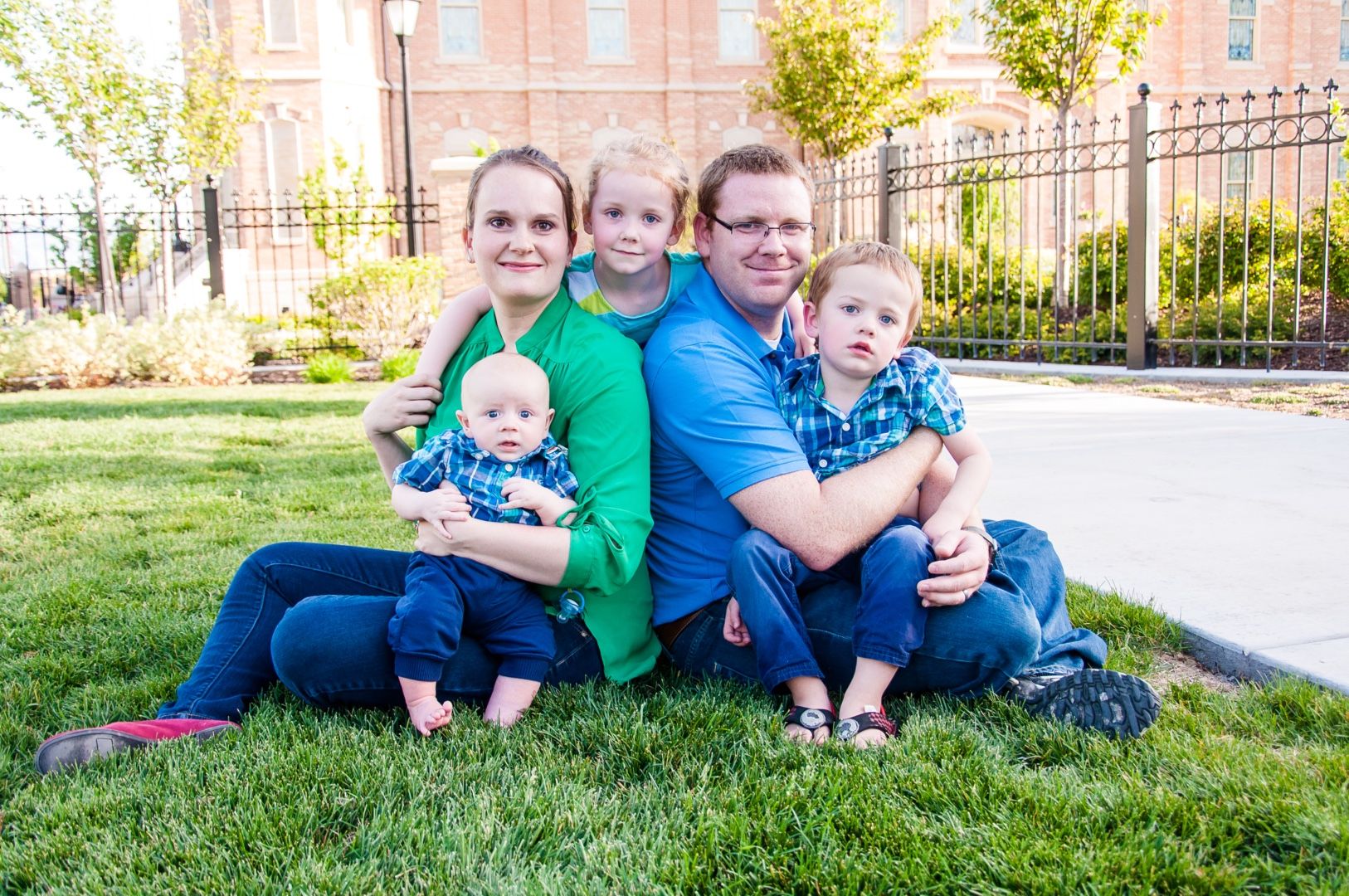 "Leslie is one of the best that we worked with through this process, and I glad that she was in my corner. Leslie met my expectations for the sale of the house. She kept us informed and was prompt with all paperwork. She kept the line of communication open, which is very important in any real estate transactions."