The Story
This is a story about a very classy lady. She and her husband built this log cabin from a kit over 30 years ago. She is a very talented artist and had some amazing collections, the home was adorable not to mention the yard! Her husband had passed away a few years back, and she had her daughter and son-in-law living with her to help take care of the home. It was time for a change. We know it's always hard to leave a home where so many memories exist.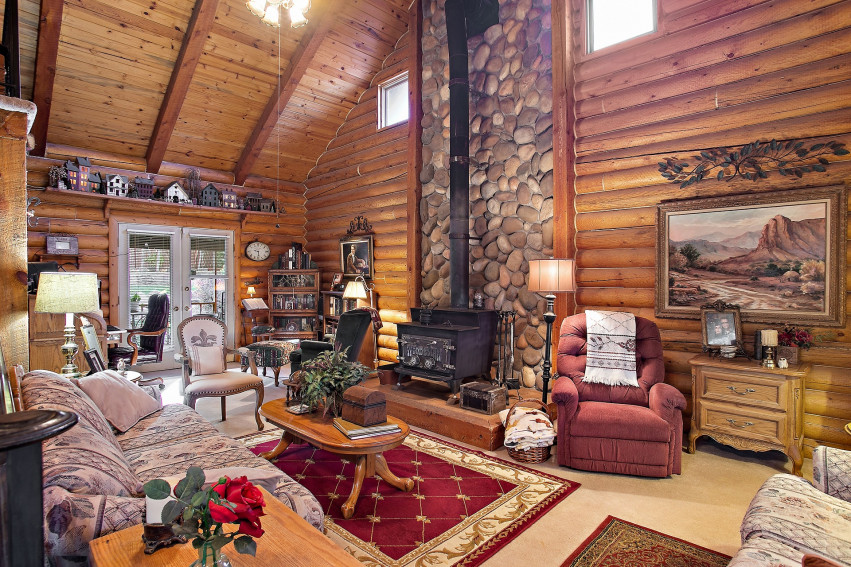 Probate
Because of the way she and the deceased spouse were on Title it was necessary for this property to go through Probate. Which meant we had to get an attorney involved, he had to do lots of paperwork, collect signatures and submit it all to the court for a Judge to sign.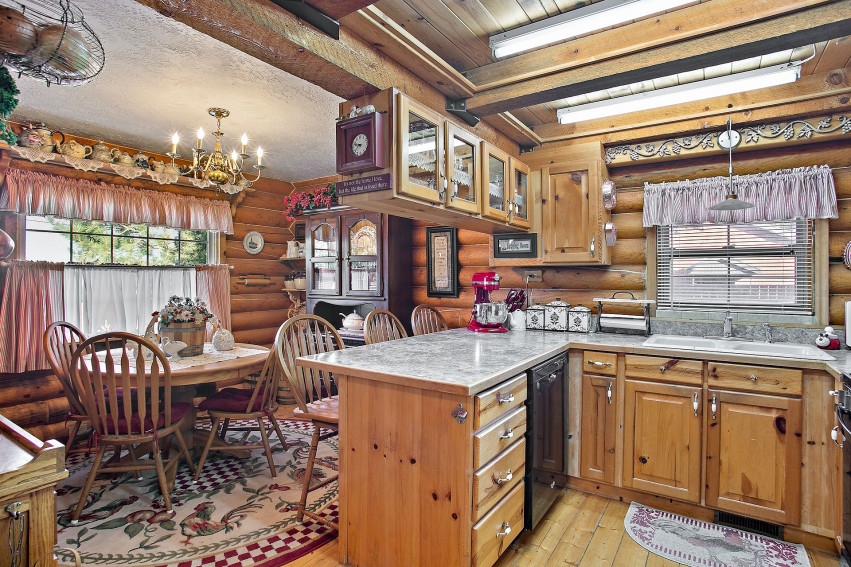 Multiple Offers
It was such a unique property but had amazing character! We were pleased that the seller had multiple offers within the first few days! She was able to accept an offer that netted her almost $10,000 over asking price and the buyers were willing to wait while the property went through Probate.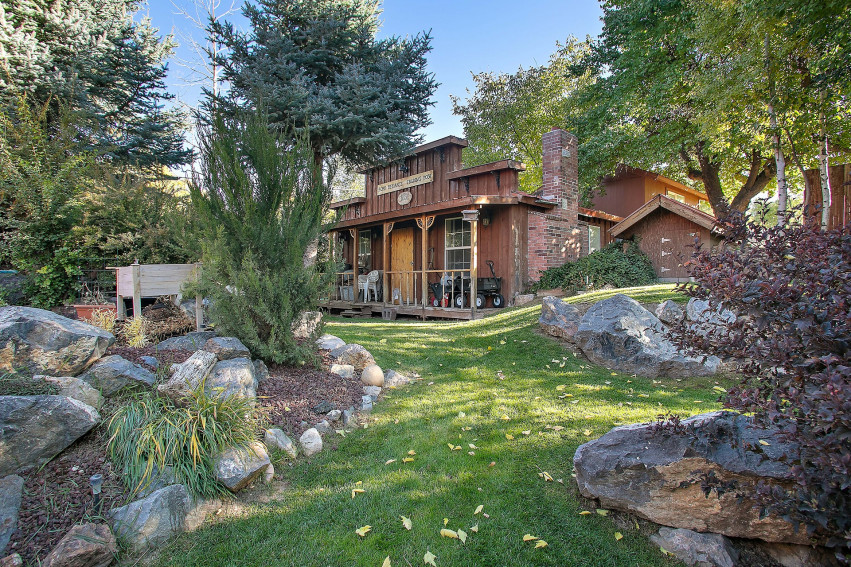 The Next Chapter
The seller has since purchased another home that won't be as much up-keep. And we are excited for the young family that purchased the home! We are sure they will create wonderful memories there too. And that makes the seller happy.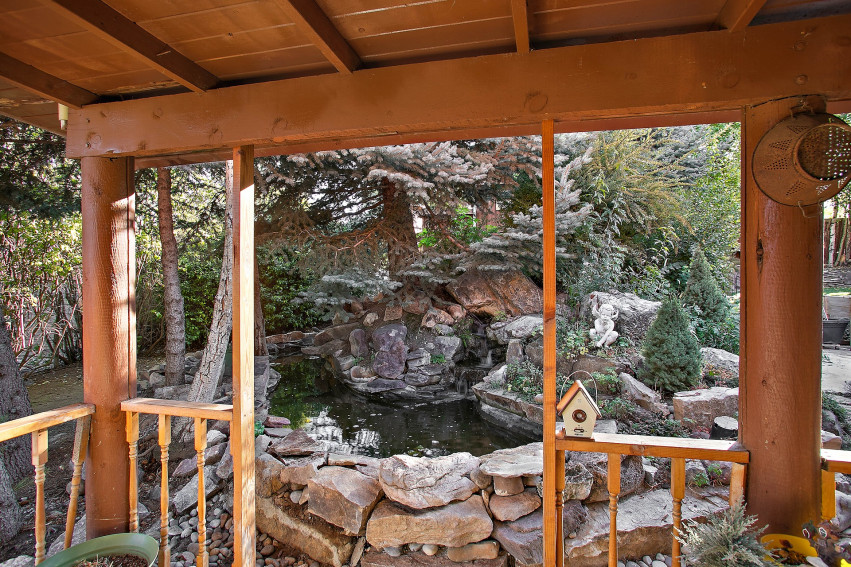 We Can Help
This deal had many pieces of the puzzle that needed to come together to make it work; there were siblings from two families, attorneys, Probate, and there were four sales hinging on being able to have the judge sign off on the probate. Thanks to the promptness of the seller and a professional team of attorney's, title company and lenders, we were able to make this happen in a record amount of time.
If you have questions about probate or how Title is held on your property, please give us a call. With knowledge and a little preparation, we can save you and your family potential stress.
Have Questions?
Call us:
801-769-6178
Email us:
Info@KasbyRealEstate.com
"Experience the Difference!"
Thank you for requesting a call!
Someone from our team will reach out soon. In the meantime, explore our site for more information.