Need More Room For Your Thanksgiving Feast?
Hosting Thanksgiving?
Hosting Thanksgiving in a tiny space is no small feat: Cozy quarters inevitably come with modest oven space, an undersized fridge and limited areas for dining. All of those elements, particularly when combined together, make it challenging! Before you try to set up dining tables in the home office or even in the kids bedroom, check out these beautiful kitchens with enough space to cook up an unforgettable feast for all your friends and family! They are all for sell and could be yours!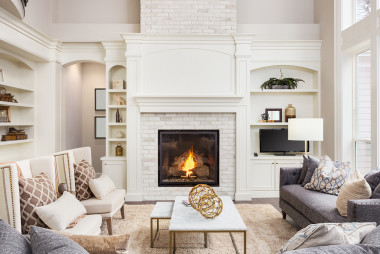 Ready to Take Advantage of the Market?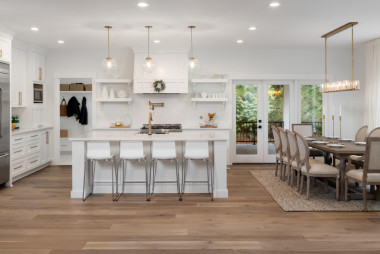 Want to Learn More?
Meet the agents you'll be working with!