7 Questions You Should Ask Before Purchasing in an HOA
What is an HOA?
An HOA ( Home Owners Association) is the governing body that enforces rules, collects dues and manages the upkeep of the community's shared areas such as lawns, pools, roads, etc. HOA's typically exist in planned development communities associated with condos and townhomes, but there are also many single- family homes that are in an HOA too. There are many things to consider when looking to purchase a property in an HOA.
1. What are the fees?
This is the first question you should ask when you consider buying in an HOA. The last thing you want is to be blindsided with unplanned cost when purchasing a home! Or the monthly fee could make a difference on how much mortgage you qualify for when that amount is added.
2. What does the HOA fee cover?
What an HOA fee covers can vary. Some include electricity and power, Which can make a difference in your household budget. Typical items include insurance ( check what is covered), grounds maintenance, pools, parks, playgrounds, gates, roads, etc.
3. Is there a transfer fee or reinvestment fee?
Who will be paying that fee at closing, the buyer or the seller? This fee can easily be thousands of dollars.
4. How often and by how much have HOA fees increased?
The average person buying a home will be there for a few years so it's important to consider if the fees might increase. A large increase could put you over your budget. It's sad when this is the reason you can't purchase a property, but it's better to know early before being on the fast track for debt.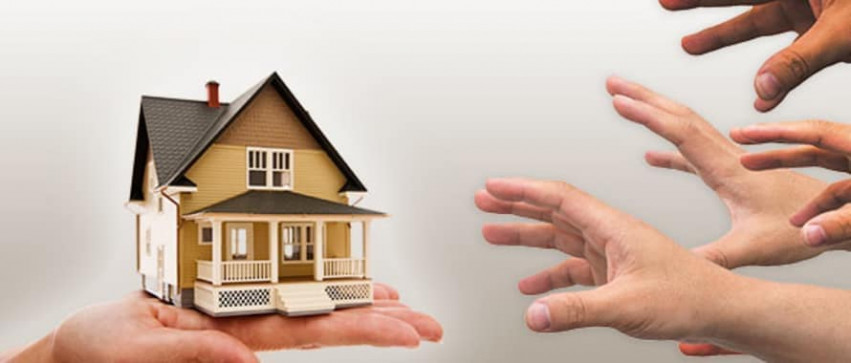 5. Is there pending litigation with the HOA?
Pending litigation could prevent you from getting a mortgage. Which means you would need to have cash or use a private investor to purchase the property. It could cause the property values to stay stagnant or even decline in value.
6. What are the HOA rules?
This may seem straight forward, but you'd be surprised how many fines or lawsuits exist for homeowners violating HOA rules. Be sure to read the CC&R's thoroughly! Questions to consider include:
Are there pet restrictions?
What about holiday decoration restrictions?
Do you have guest parking? Where? How many parking spots are included with your property?
Are outside alterations allowed? Can you changing door color or plant flowers?
Are rentals allowed?
Are there any age restrictions?
Is a home business allowed?
Are there restrictions for commercial vehicles? Do you have places for a boat or RV?
Do you have smoking regulations?
Are grills allowed on your deck or patio?
Can you invite guest to use the pool?
Are there fencing restrictions?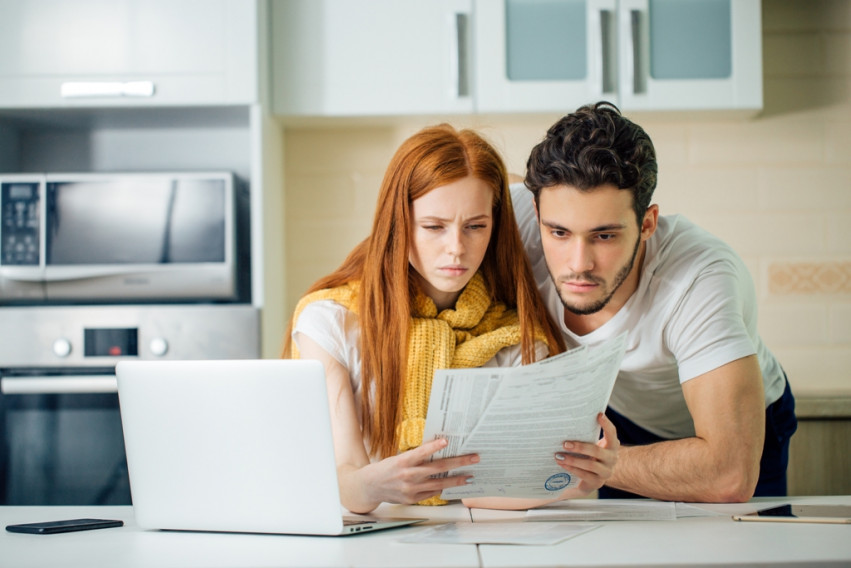 7. What do those living in the neighborhood think about the HOA?
Most HOAs have a community Facebook page; check it out. Maybe walk around the neighborhood in the late afternoon when you're likely to catch people and ask them what they like about the HOA.
Living in a place with an HOA can be great! What's not to love about no yard work or having access to amenities like a pool or a clubhouse? And there is a sense of security knowing that your neighbor won't be able to park that broken down piece of tin in his front yard and pretend to work on it.
But the bottom line is the more you know the better!