"It Was Nothing Short of a Miracle": Buying and Selling in 3 Weeks
At the beginning of 2021, Utah's housing market was breaking records across the nation with its price increases.
It was at this same time Marina Limbaugh wanted to find a new home for her and her two daughters. But she was apprehensive about buying and selling in such a crazy market.
"You hear horror stories from friends who have put in 20 offers and they still don't have a house," Marina says. "I was really nervous. Everybody was saying, 'Your house is going to sell in one or two days,' so I wanted to be prepared as to where we were going to go afterward."
How could she find the right home at the right price for her family with the fluctuating prices and the competition?
That's when Marina began looking for a real estate agent who could help her navigate this important new step in her life.
"I talked with several realtors when I decided to sell my house. Elen was by far the best," Marina says. "I am so happy I chose to work with her. She knows the market and how to maximize the experience in a good way. She was with me every step of the way."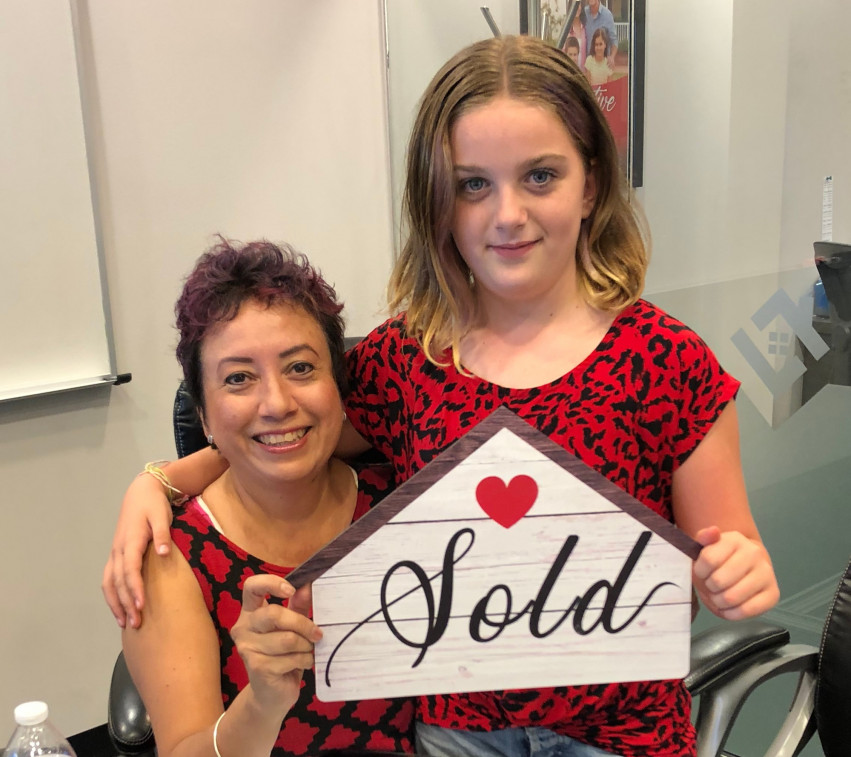 Elen Holdway came to Marina's home, asking questions to ensure she could provide Marina with everything she needed in a home. "I was able to express my concerns," Marina says.
From the beginning, Elen and the Kasby team were with Marina at every step.
"I remember Elen showed up with a trailer full of moving boxes, and that was amazing. It was a huge help. She knew before I knew what I was going to need," Marina says.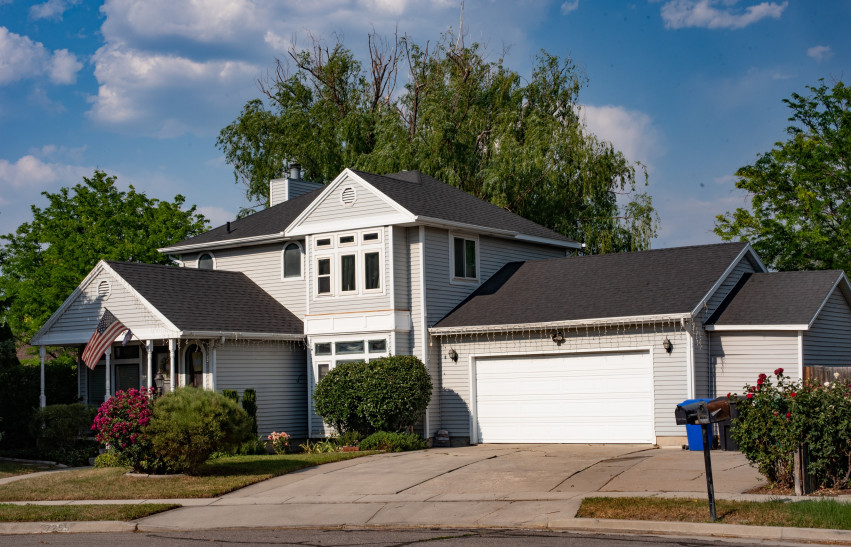 From cleaning and packing to pictures and purchasing, Marina received the help she needed. "The whole team here at iPro were always there to guide me through the whole process of buying and selling at the same time," she says.
Marina's move was a whirlwind. From the time Marina listed her house to the time she moved into her new home was less than a month.
"The whole process, three weeks for selling and buying a house, that was nothing short of a miracle," Marina says. About her new home, Marina adds, "We love it!"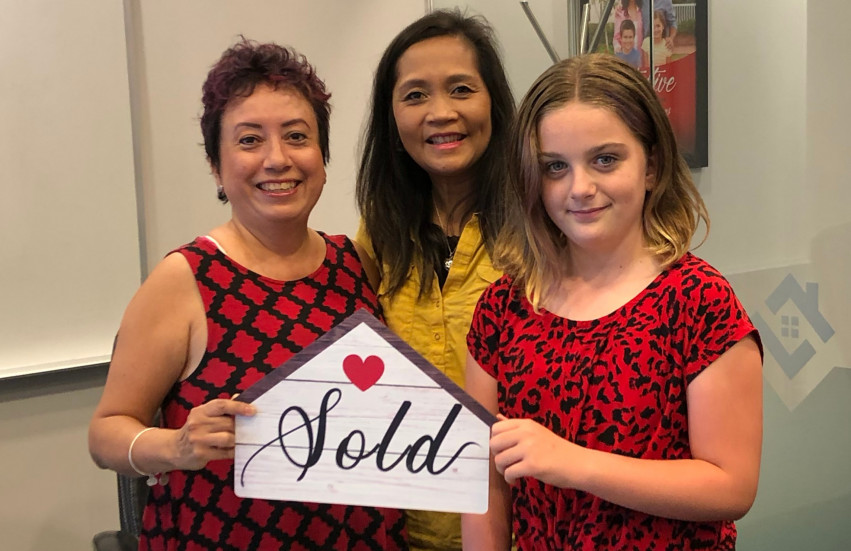 To those who are considering buying and selling their own home, Marina's advice is, "Find somebody who has your best interest at heart."
To Elen and the team at Kasby Real Estate Group, Marina says, "Thank you for helping us in this process, for getting us a new home, for selling our old house, for getting such a great deal, and for making everything go smoothly. That was what made a huge difference between stress and peace of mind."